Product description: vibration sensor Iduino
A simple vibration sensor withdigital output. It is powered with the voltage of5 V. It has a 3-pin connector. It works withthe Arduino modules.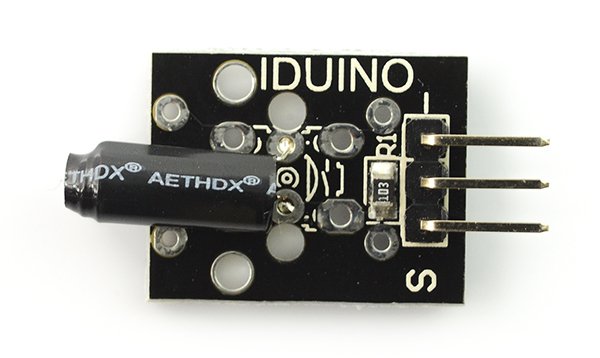 The connection of the vibration sensor
The sensor works withany microcontrollerwith digital inputs, includingArduino. To read data, simply connect the power supply and output pin to any input of the microcontroller, and read its status.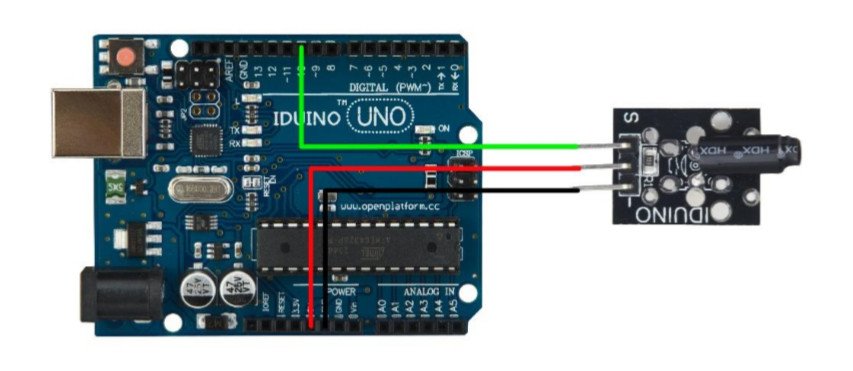 Example of connecting the sensor with Arduino.
Specification of the vibration sensor Iduino
Supply voltage: 5 V
Communications: digital signal
Dimensions: 25 x 15 mm
Weight: 2 g