Attention!
The product has been discontinued. Check other products in category.
Description
Ozobot is a small, but very clever robot to learn programming. It opens the door for the children to the world of information technology and education in STEAM (science, technology, engineeringg, art, maths). Children learn by playing, develop logical and algorithmicthinking so children acquire thinking skills facilitating their functioning in the modern world. Suitable for both individual and group tasks implemented in the classroom. It can be used in the natural science, mathematical, artistic and other classes.
Program by drawing
5 years old children can program the robot drawing the route on which it can move. Therefore, they do their first programming tasks, simultaneously developing other generic competences, such asalgorithmic thinking, searching for optimal solutions, creativity.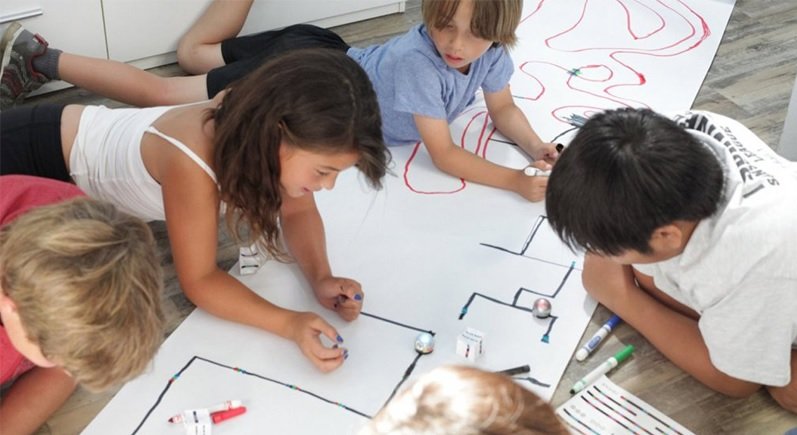 Programming in Blockly
8 years old children can easily write code for Ozobot using your tablet or monitor screen. Online visual editor OzoBlockly.pl offers five levels of programming from beginner to expert. Because of this, it is suitable for both beginners and more advanced pupils of a middle school or high school. OzoBlocly is a visual language similarly to Scratches.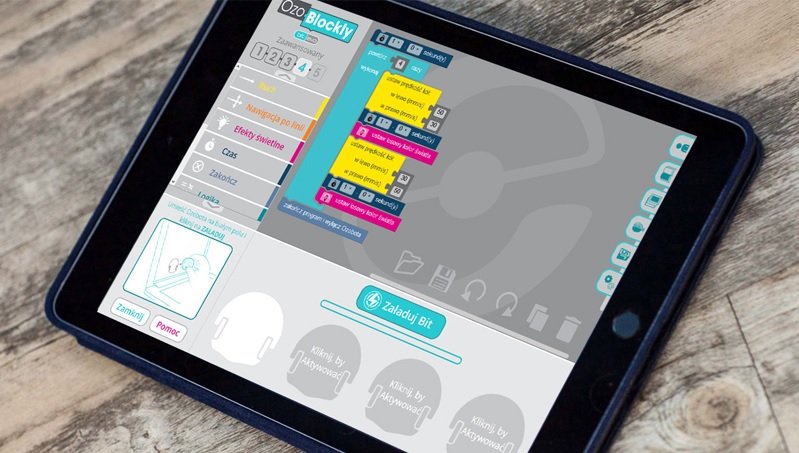 Set includes
1x Ozobot Bit - white
1 x case and cover
1x USB charging cable
1x card of codes
1x manual
1x set of example routes