Attention!
The product has been discontinued. Check others products incategory.
Description of Frilled Lizard Robot Kit
Construction kit for self-assembly. It allows you to create robot-lizards modelled on the genre Chlamydosaurus kingii. The birthplace of this lizard is North-West Australia and New Guinea. It has a long tail which is 2/3 of the body length of the lizard. The most notable feature is a large leather collar, reminiscent of a coat, it is located around the head of the animal.It is a robot supplied with artificial intelligence..  In the event of a threat the lizard shows his collar and opens his mouth to scare the attacker off.
The toy has an IR sensor and two behavior programs - espace and track.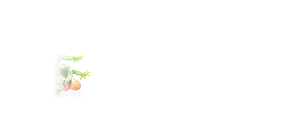 Specification of Frilled Lizard Robot Kit
Material: Plastic
Power supply: 4 AAA batteries
2 behavior programs:
Motion:

opening the collar
blinking eyes
mouth opening

Dimensions: 370 x 75 x 235 mm
Weight: 1.4 kg