Description
Module from the Grove series, used for measuring the pulse with a clip on the finger, based on high-quality optical system CMOS with the green LED and integrated digital signal processing PAH8001EI-2G in the form of a sensor of heartbeat rate HDR. The device is powered with voltage of 5 V. The kit also includes a cable suitable for Seeedstudio Base Shield v2.0.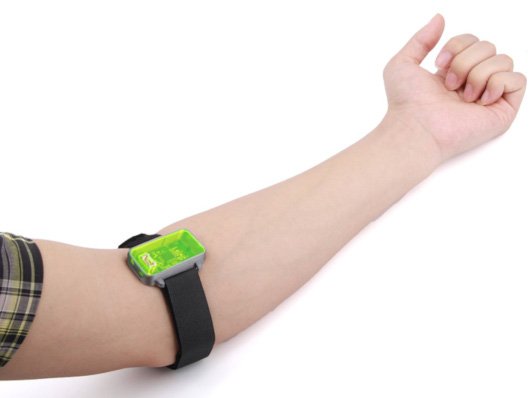 The sensor uses an optical technique used to measure the changes of blood flow in blood vessels. Low power consumption and flexible power saving modes make the sensor ideal to use in smart clothing. The module is equipped with a STM32 microcontroller and backup SWD interface through which the user can reprogram the STM32.
Connection
The sensor communicates with the microcontroller via I2C. The module is equipped with Grove connector which allows you to directly connect it to Arduino using Seeedstudio Base Shield v2.0.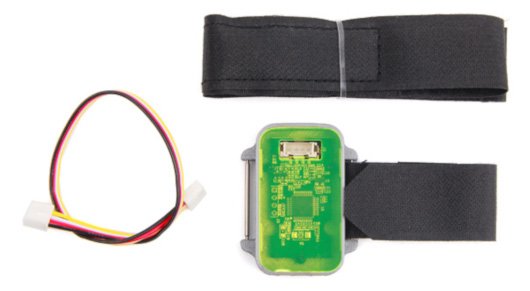 Module has additional 4-pin Grove cable
Set includes
heart rate monitor
case
band on finger
armband
Grove cable 
Specification
Supply voltage: 5 V
built-in microcontroller

STM32F103

sensor

PAH8001EI-2G

Interfaces:
Operating temperature: -20°C to 60°C
Dimensions: 110 x 85 x 15 mm
Weight: 24 g