Attention!
The product has been discontinued. Check others products in category.
Product description: Q-touch AT42QT1012-TSHR - SMD
Chip that can handle one touch button in case surface-soldered (SMD). It is equipped with a digital output through which the communication is happening. Powered with the voltage from 1.8 V to 5.5 V.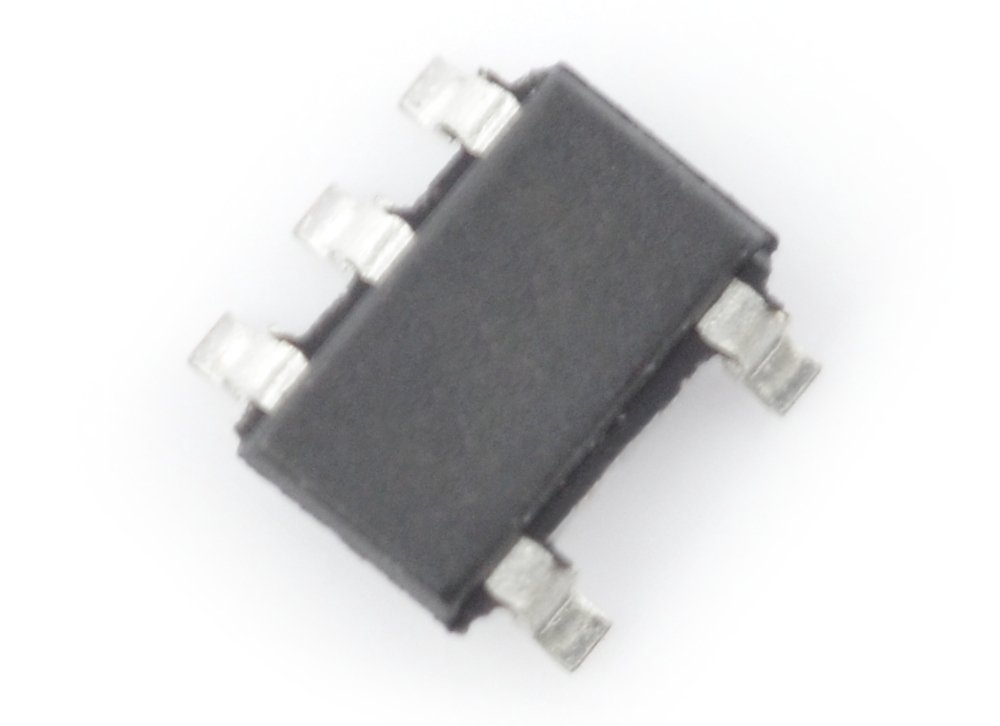 Specification of Q-touch AT42QT1012-TSHR
Supply voltage: 1.8 V to 5.5 V
Communication: digital output
The number of supported buttons: 1
Case: SOT23-6 (SMD)

Details in the documentation.