Product description: Filament Fiberlogy PCTG + GF 1.75 mm 0.75 kg - Natural
PCTG + GF filament is an excellent alternative to PETG . As a material, it belongs to the same polyester family as PETG, but offers increased impact strength (approximately 60 kJ/m 2 ) and temperature resistance. Enriched with glass fiber (GF) , which gives unique possibilities such as greater strength and stiffness, resistance to external conditions and chemicals. It has a matte, rough finish. It does not require a heated chamber, which allows it to be used in home printers . It ensures high dimensional stability and low shrinkage prevents the model from cracking. This makes it an easy material to use even for people without much experience in 3D printing. PCTG also withstands higher temperatures (up to 76°C) and is recyclable. The filament diameter is 1.75 mm . A product weighing 0.75 kg is wound on a spool.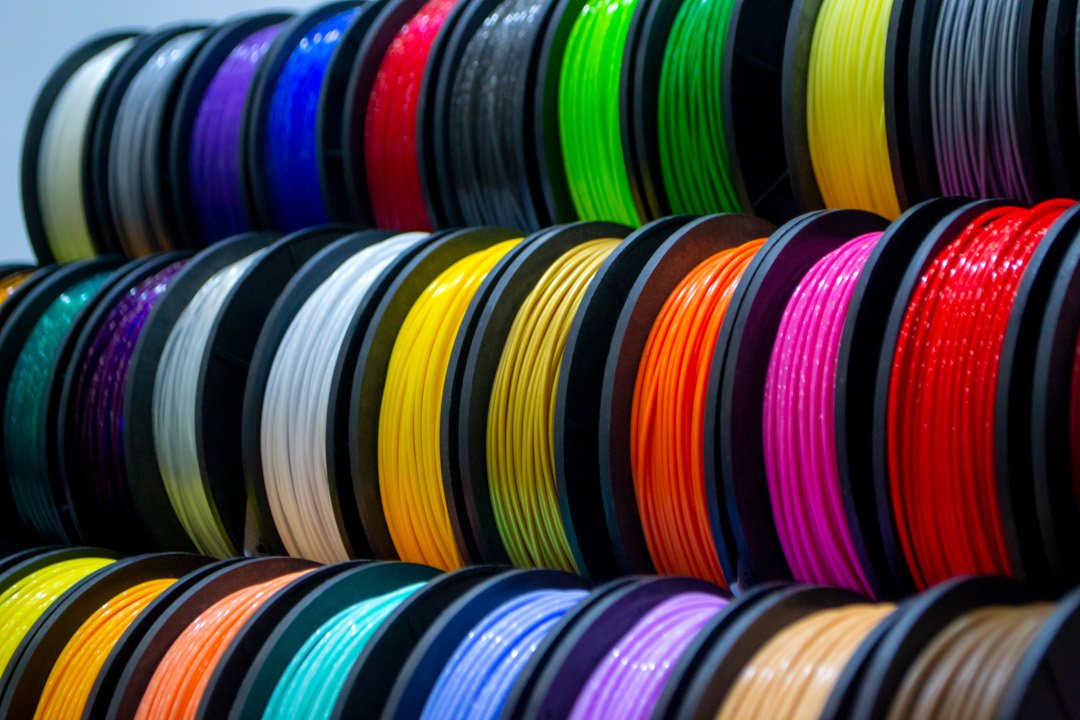 Our filament offer also includes other materials and colors.

In this video, we explain the characteristics of the selected filaments to make it easier to choose the type of filament that meets your expectations.
Properties of the PCTG filament
High impact strength (up to 20 times greater than PETG)
High chemical resistance
Matte and rough finish
Ease of printing – dimensional stability and low shrinkage
Suggested filament printing parameters
| | |
| --- | --- |
| Printing temperature | From 250°C to 270°C |
| Table temperature | From 90°C to 110°C |
| Closed chamber | Not required |
Due to differences in the design of printers, the above data should be treated as guidelines and the appropriate values should be determined experimentally.
Fiberlogy filament specifications
Parameter
Range
Filament diameter
1.75mm
Dimensional tolerance of the filament
+/- 0.02mm
Color
Natural
Printing temperature
From 250°C to 270°C
Table temperature
From 90°C to 110°C
Spool - material
PCTG + GF
Print speed
from 35 mm/s to 60 mm/s
Drying conditions
60°C / 4 h
Mounting hole diameter
52mm
Desiccant
Yes
Vacuum packaging
Yes
Roundness
+/- 0.01mm
Retraction speed
from 20 mm/s to 45 mm/s
Net weight
0.75 kg