Product description: Devil Design Startpack PLA 1.75 mm filament - set 6x0.33 kg - Sweet
A set of filaments from Devil Design in shades of pink . The filaments were made of thermoplastic polylactide , which is characterized by great ease of printing while maintaining high detail of the formed 3D models. PLA from Devil Design shows low shrinkage and good adhesion of the first layers of the print. PLA is a biodegradable material produced from renewable natural raw materials . It is dedicated primarily to amateurs due to its trouble-free use.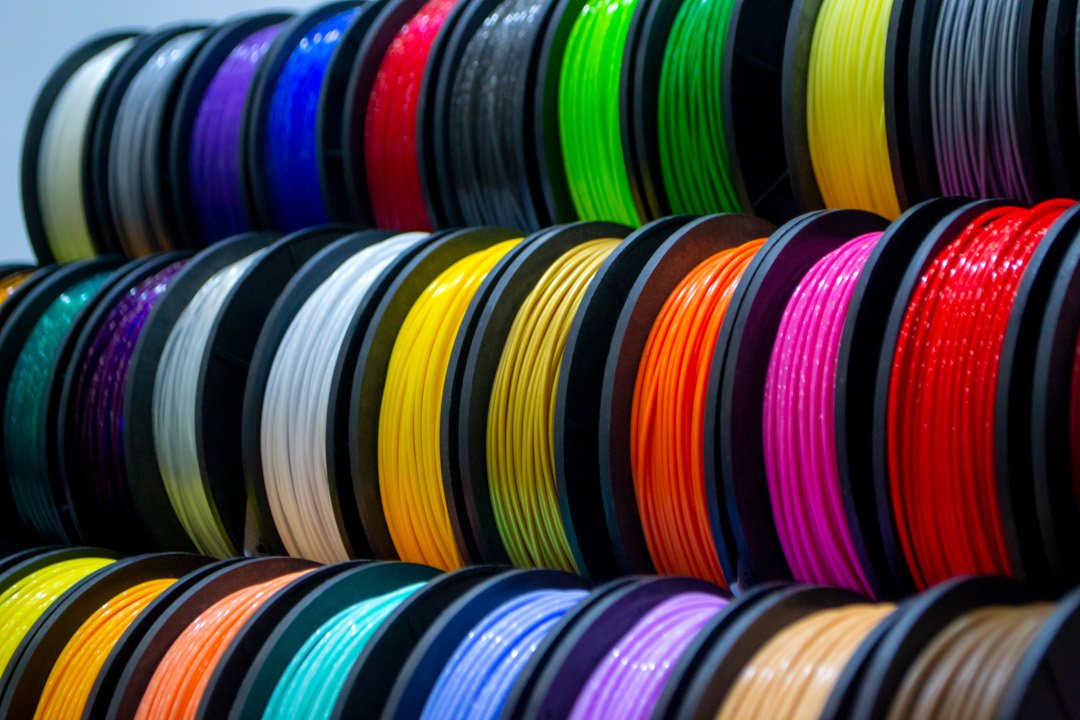 Our filament offer also includes other materials and colors.
Devil Design PLA - a filament that is harmless
An inherent side effect of the 3D printing process is the emission of fumes resulting from the melting of the filament. Regardless of the chemical composition of the filament, sufficient ventilation of the room in which we are printing is necessary. However, when comparing the Devil Design PLA filament to standard plastic filaments, the former is definitely harmless and therefore there is no need to extract and filter the fumes from this filament.
The impact of cooling on the quality of printing with PLA
An integral part of the 3D printing process is subjecting the filament to phase transformations. The first change of state of the Devil Design PLA Black filament is performed in the extruder mechanism, which forces the filament and heats it so that it changes its state of matter from solid to partially liquid. Then, when the filament is discharged through the outlet nozzle to the printing zone, the cooling system accelerates the solidification of subsequent layers of filament that create the target object.
Properties of the PLA filament
Ease of printing at low temperatures
Resistance to

material warping

Biodegradable
Not very intense scent
It is cheap and comes in many color variants
It is not flammable
High durability
Completely waterproof
Suggested filament printing parameters
| | |
| --- | --- |
| Head temperature | From 200°C to 235°C |
| Table temperature |  From 50°C to 60°C |
| Print cooling | Recommended |
Due to differences in the design of printers, the above data should be treated as guidelines and the appropriate values should be determined experimentally.
Technical specifications and physical properties of the Devil Design PLA filament
| Parameter | Range |
| --- | --- |
| Filament diameter | 1.75mm |
| Dimensional tolerance of the filament |  +/- 0.05mm |
| Color | Shades of pink |
| Filament roundness | +/- 0.02mm |
| Material surface | Gloss |
| Material shrinkage | Very low |
| Product weight | 6 x 0.33 kg |
| Material | PLA |
| Mounting hole diameter | 52mm |
| Vacuum packaging | Yes |
| Desiccant | Yes |