Attention!
The product has been discontinued. Check other products in category.
Description
Shield for Raspberry Pi with display 2.15 " with a resolution of 128 x 64 px. It is based on the system SN3218. It has 6 zonal RGB backlight and 6 touch buttons. It communicates using the I2C interface. The module is connected directly to the GPIO of the Raspberry.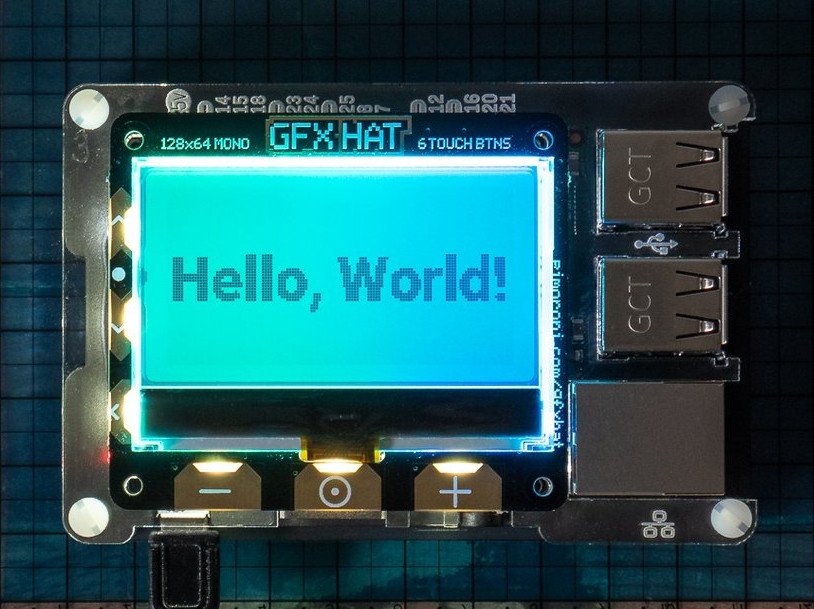 The sale includes display module, minicomputerRaspberry Pimust be purchased separately.
The product is compatible with Raspberry
Sample code and detailed information can be found inthe user guide.
Specification