Attention!
The product has been discontinued. Check others products incategory.
Description
Stabilizer G4 Plus by Feyiu Tech designed for smartphones is a novelty in the world of video recording using a mobile phone. It allows you to create stable shots in the range of 320° using only one hand. Thanks to the gimbal you can shoot great shot of concerts, tours, or excursions.
 
Supported mobile phones
Gimbal supports smartphonesmodels no bigger than Samsung Galaxy Note 5 (screen 5,70") or no bigger than IPhone 6+ (screen 5,50").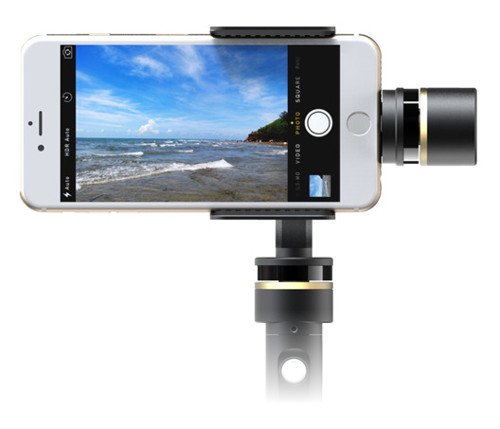 Several operation modes
Stabilizer G4 Plus allows you to operate in three modes: locking various axes of rotation, a complete lock of movements, or shooting upside down.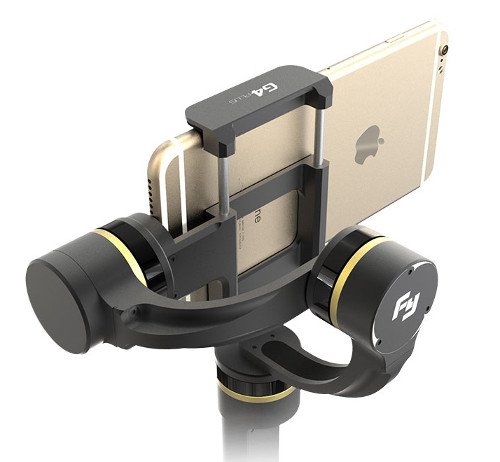 Excellent accuracy
Gimbal on a single rechargeable battery can work for 2 to 3 hours. Equipped with a system of clamps, thanks to which your smartphone will be fully stable. It has a battery charge indicator and a special tripod mount.

Includes:
4 batteries (2 sets)
charger,
necessary wires
two counterweight for heavier and lighter phones