Product description: Thermo-conductive tape AG Thermopad 30x30x3mm  - 1.5W/mK
The tape improves the heat transfer between the electronic components. Used in places where it is not possible to use thermally conductive paste. The tape is double-sided adhesive, very flexible and has high compressibility, thus ensuring a good fit to the elements that require cooling. The thermal conductivity is 1.5 W/mK. Dimensions of the tape: 30 x 30 x 3 mm.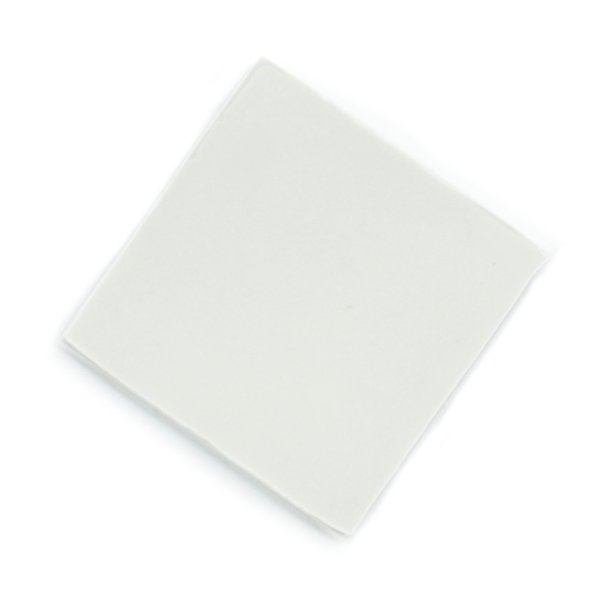 Specifications of AG Thermopad thermal conductive tape
Thermal conductivity: 1.5 W/mK,
Belt dimensions: 30 x 30 x 3 mm.