The sale of the product has been completed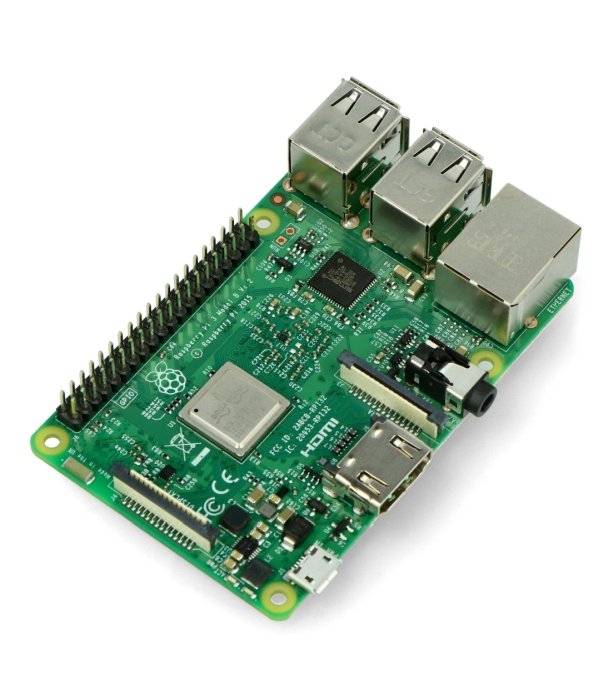 Check out the available, latest version of Raspberry Pi 3!

---
Description
The kit includes the popular Raspberry Pi version 2 minicomputer with an official WiFi module that allows you to connect to the network via a USB port.
Raspberry Pi 2

The 2 B model features a powerful 900 MHz Cortex-A7 900 MHz quad-core ARM processor and more 1 GB RAM. The board is equipped with the known B+ version peripherals, including four USB ports, additional 40 GPIO, microSD card connectors, Ethernet port and four mounting holes.
Introduction of Raspberry Pi mini-computer.
Image and sound
The Raspberry Pi hasa HDMI version 1.4 connector, through which both video and audio can be transmitted. In addition, the board is equipped with a 4-field 3.5 mm jack socket, to which you can connect headphones, speakers or output video via RCA Composite standard. In our offer you will find a suitable Jack - RCA cable.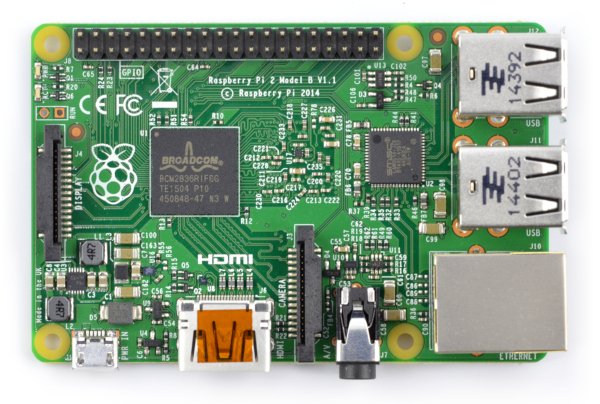 Operating system
The raspberry drive isa microSD memory card. The operating system can be uploaded using a computer with a reader. In our shop there arecards with NOOBs program installed, which at the first start allows you to choose from the systems: Raspbian, Pidora Openelec, RaspBMC, RISC OS, Aarch Linux. Microsoft promises to release Windows 10 in the future, which will work with Raspberry Pi 2.
Powered by .
The system uses the microUSB connector as the power source. In practice, this means that amobile phonechargerwitha minimumcapacityof 1 A can be used to run Rasbperry Pi.
Installing the system and starting Raspberry Pi.