Description
Mounted with 3D printing on DIN-rail for Raspberry Pi Zero. It leaves access to all ports and GPIO pins. External dimensions: 85 x 40 x 14 mm.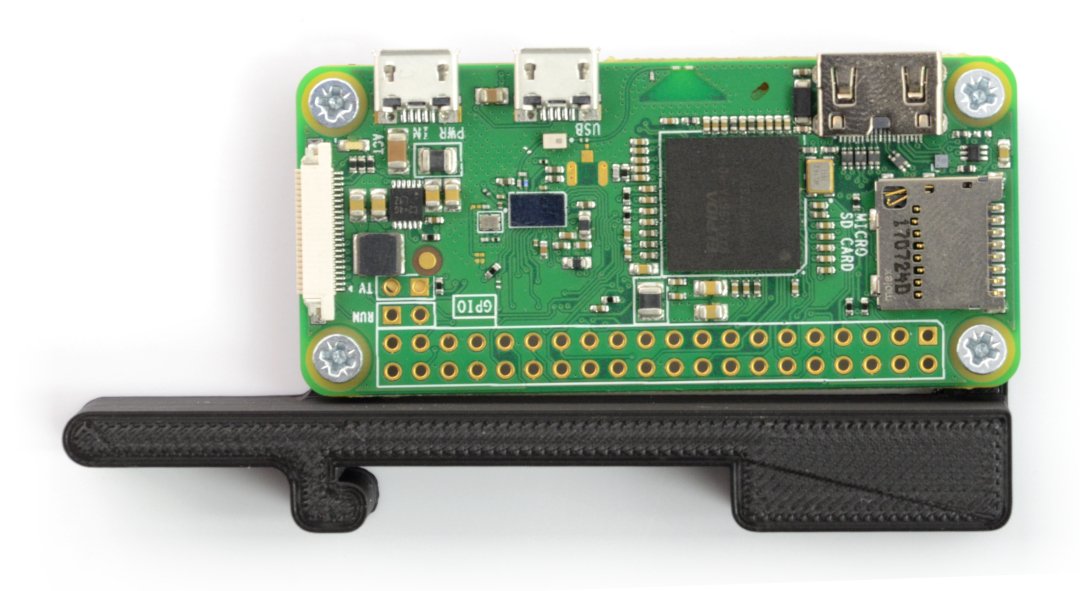 Board provides access to all pins and connectors.
The subject of the sale is the board DIN. The Raspberry must be purchased separately.
Specification
Color: black
Material: 3D printing
Included are screws
Dimensions: 85 x 40 x 14 mm