Product description: Fan 12 V 80 x 80 x 10.8 mm - 2 wires
Fan size 80 x80 x 10.8 mm.It is powered by 12V,draws up to 0.18 A current. Its rotational speed is 1600rpm,provides an airflow of 11.2 CFM, operates at a volume of 19.6 dBA. It is equipped with a 100 mm cable with a 2-pin plug. It can be used as active cooling forOdroid N2+.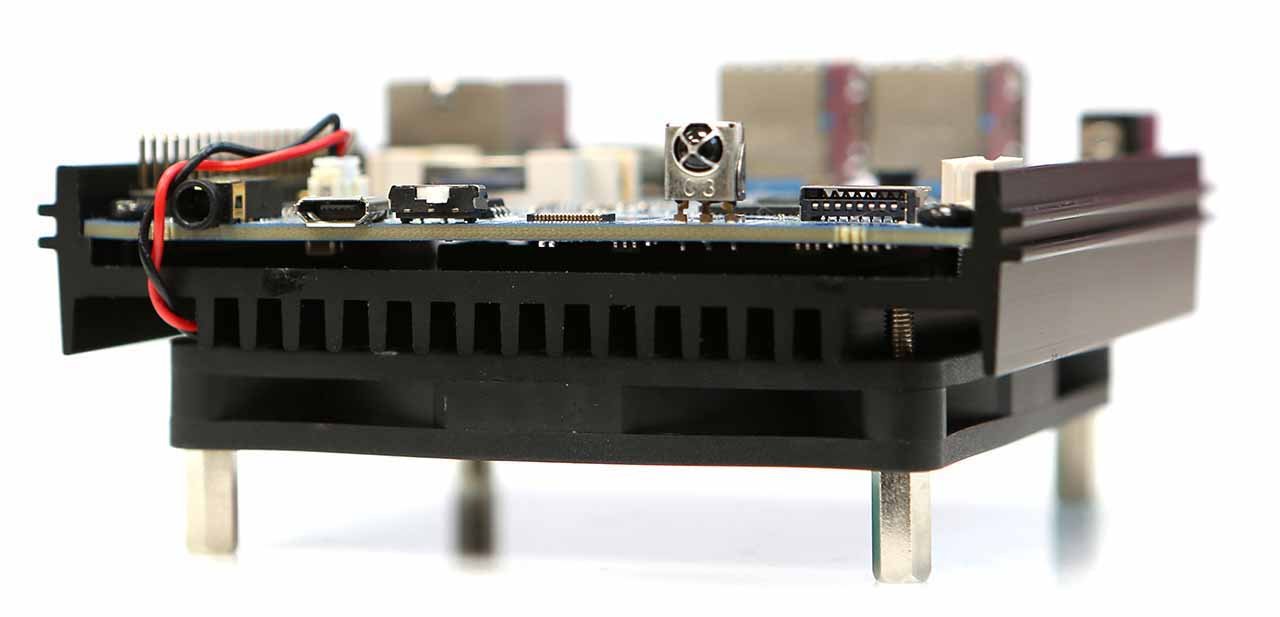 Fan mounted onOdroidminicomputer. The subject of sale is the fan and distances.
Fan specifications
Power supply voltage: 12 V
Current consumption: 0,18 A
Speed: 1600 rpm
Airflow: 11.2 CFM
Air pressure: 0.07 mmHO
Volume level: 19.6 dBA
Bearing: sleeve
Connector: 2-pin raster 1.25 mm - Molex

51021-0200

Cable length: 100 mm

4 distance screws included