Description
El Home WA-31H1is a wireless module enabling switching on electric devices and setting schedules. Communication viaWi-Finetwork. Built-in button allows you tomanually turn onthe device and thelight signalisation. Maximum load of 2000 W. The device uses an app eWeLink available in Russian. El Home WA-31H1 smart plug will be a great addition to you smart home.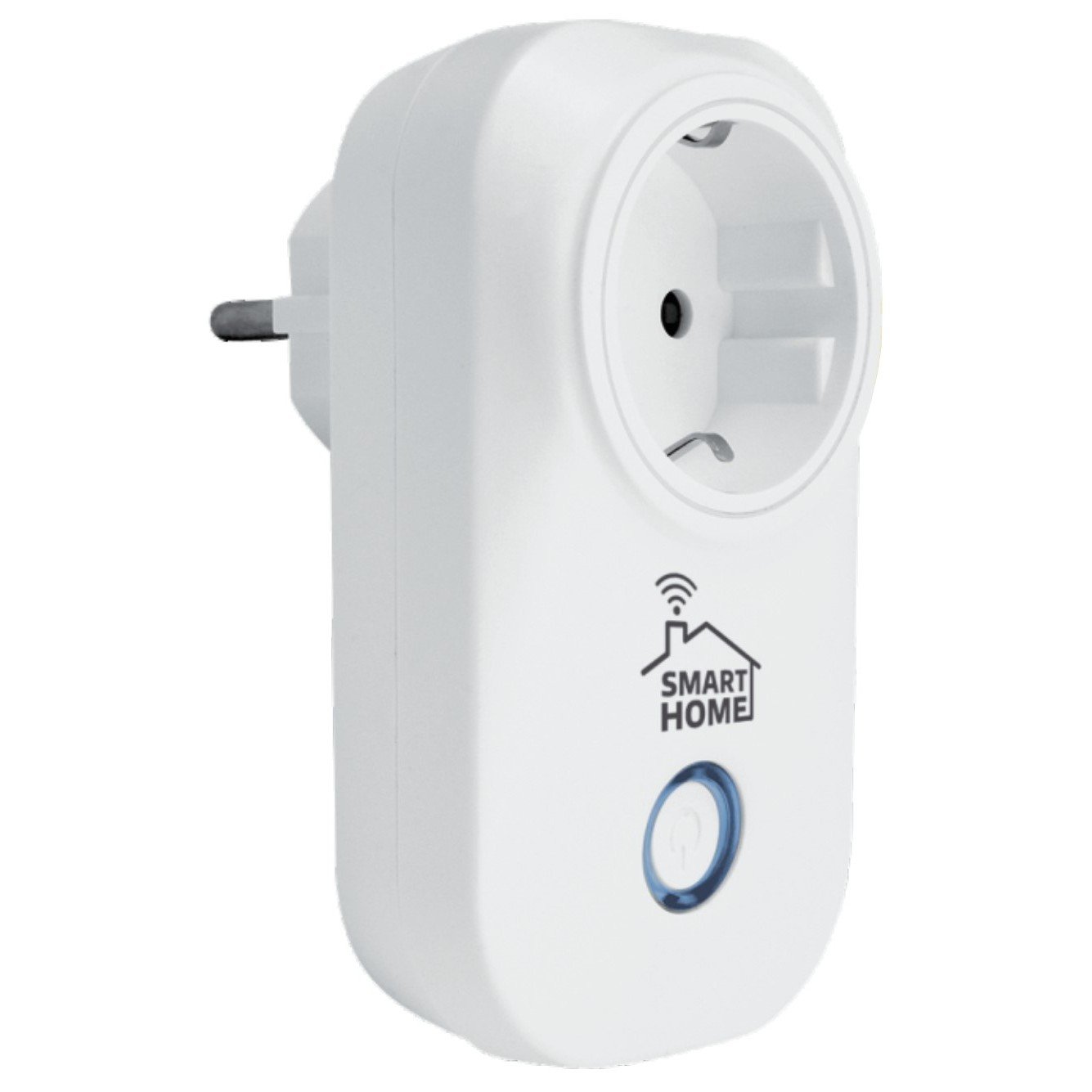 To use the device simply plug it into a socket and then connect with a chosen device. In addition to the remote turn-on, we can create schedules and automaticly switch on devices, and the device will inform about this using the built-in button with an LED diode. The plug is controlled by aneWeLink app available in Russian. The app is available for both Android, andiOS systems.
Plug & Play
Requires no installation. You simply plug it into a wall socket and connect with a chosen device. The small size helps it seamlessly blend into any interior.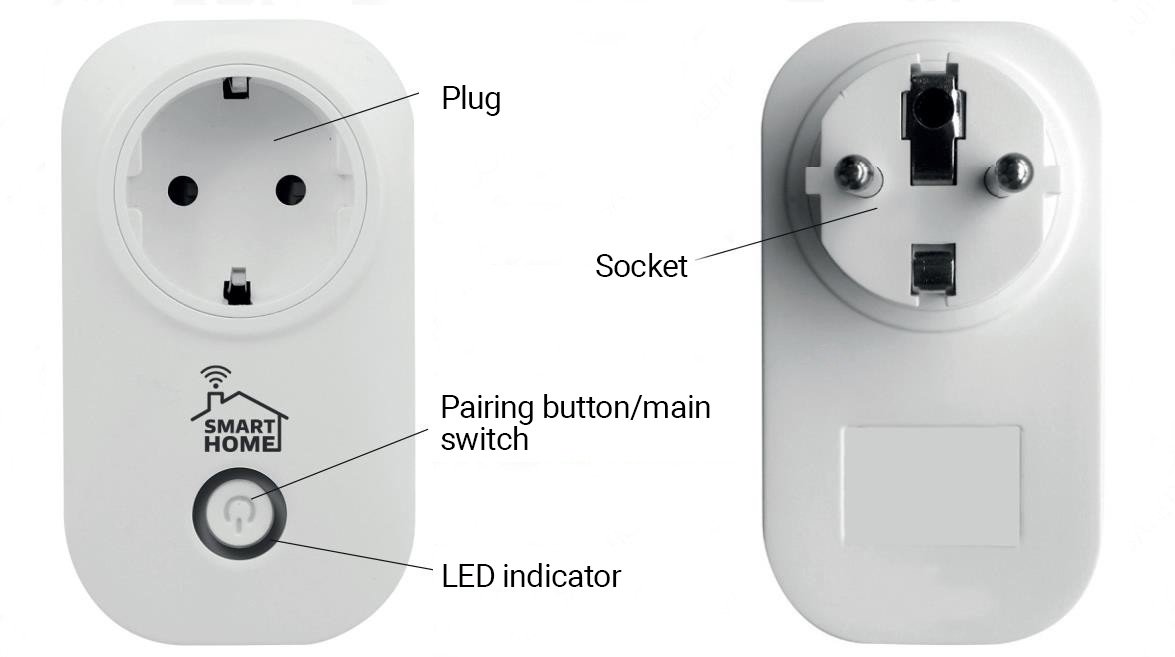 Specification
Model: El Home WA-31H1
Supply voltage: 90V to 250V AC
Communications: Wi-Fi 802.11 b/g/n
Wi-Fi transmitter power: 2 dBi
Power supply: 230V AC
Maximum load: 8A
Maximum power: approx. 2000W
Operating temperature: 0°C to 40°C
Protection factor: IP20
Dimensions: 115 x 52 x 32 mm
Weight: 118g