Attention!
The product has been discontinued. Check other products in category.
Product description: Q-touch AT42QT2100-AU SMD
Chip that can handle up to seven touch buttons in the case surface soldered (SMD). The SPI interface is used to communicate. The system is closed in the the SMD surface-soldered case TQFP 32.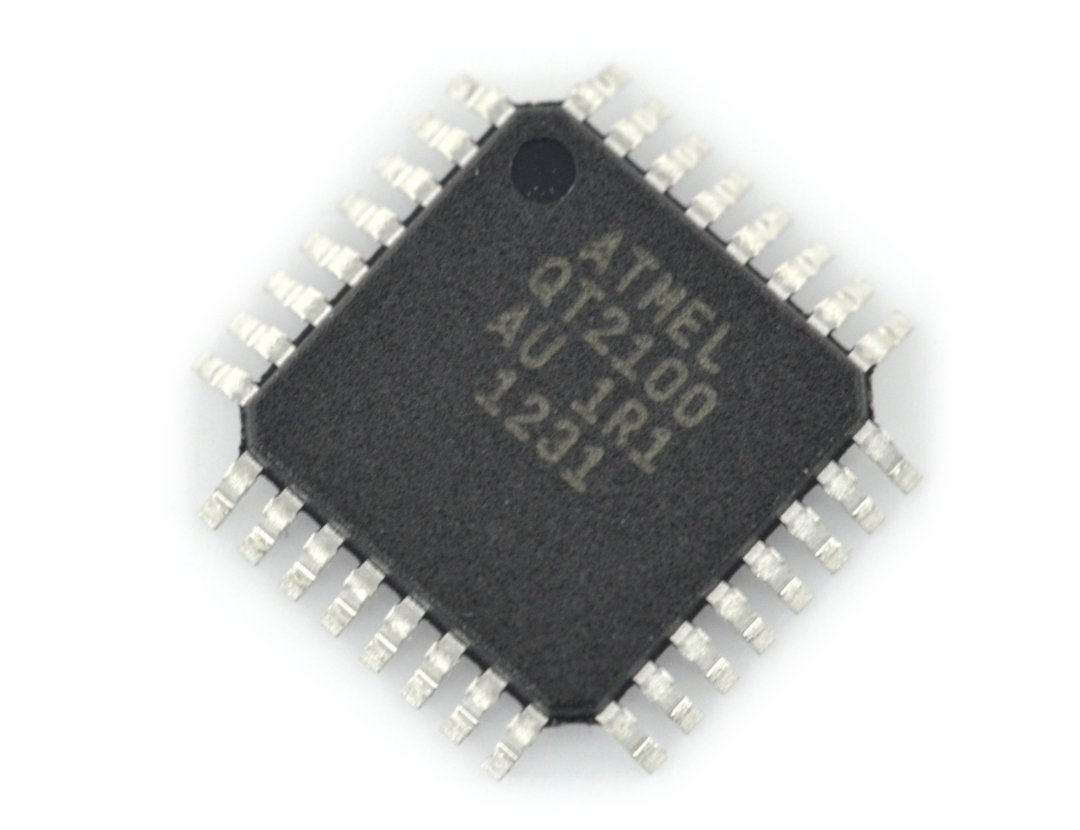 Specification of Q-touch AT42QT2100-AU system
Communication interface: SPI
Supported number of buttons: up to 7
Case: TQFP 32 (SMD)

Details in the documentation.