Attention!
The product has been discontinued. Check others products incategory.
Description
3D printer made by Creality is designed to print elements with dimensions320 x 300 x 225 mm. The printer size: 600 x 450 x 400 mm. All elements are enclosed in a case.
The subject of the sale is the original printer by Creality 3D.
The printer has a nozzle diameter of 0.4 mm, with active cooling in the form of a fan. It supports filaments ABS, PLA, TPU, etc. with a diameter of 1.75 mm.
Detection of broken filament
The printer is equipped with intelligent broken filament detection function, thanks to which it will stop printing when it detects error.
Broken filament detection function in Creality CR-5
High precision and large area printing
Creality CR-5 has high-definition print with accuracy of 0.1 mmand larger print area of 320 x 300 x 225 mm.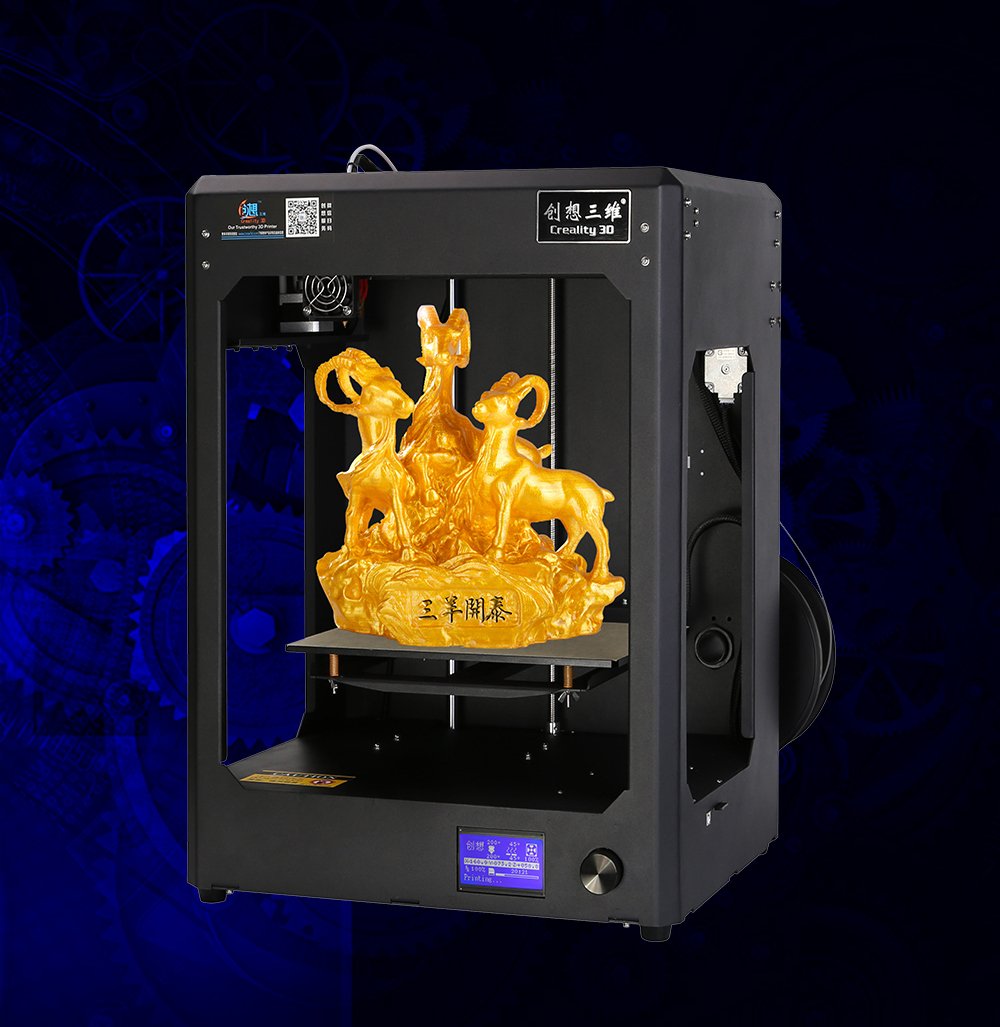 LED backlight
LED backlight for preview in the dark.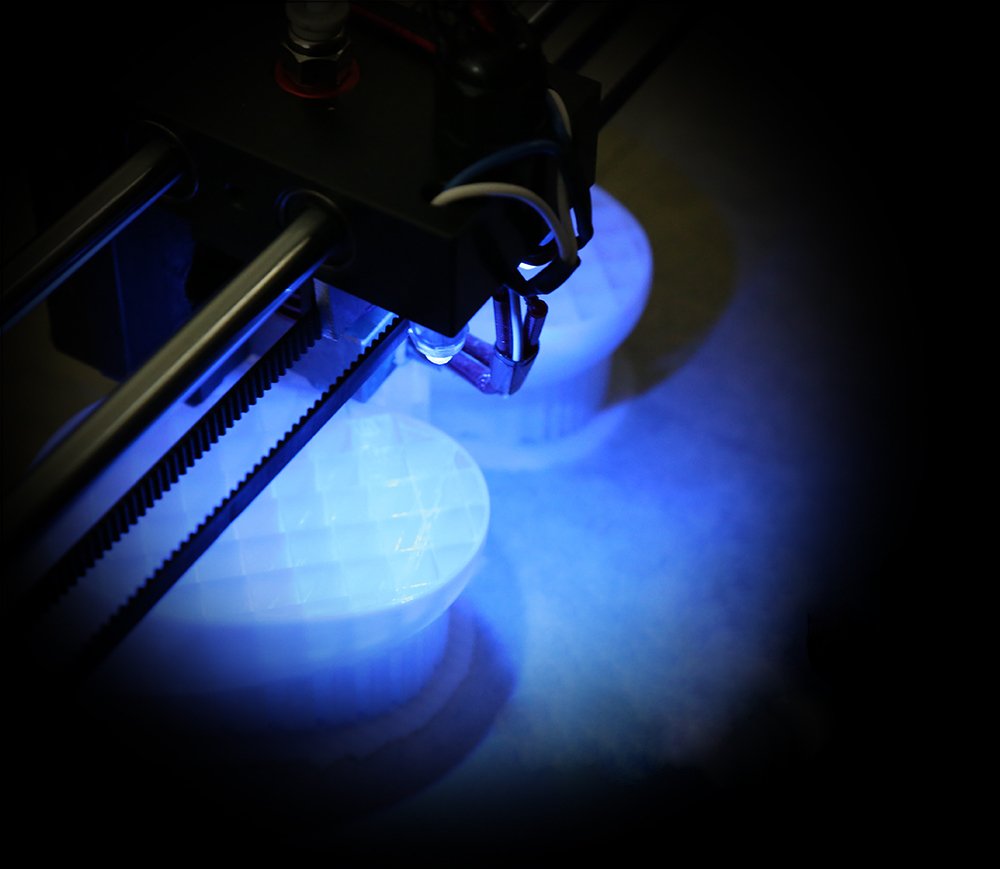 LED lighting in Creality CR-2020
High quality
Metal structure, safe and durable is ideal for use at home, in the office or in the laboratory.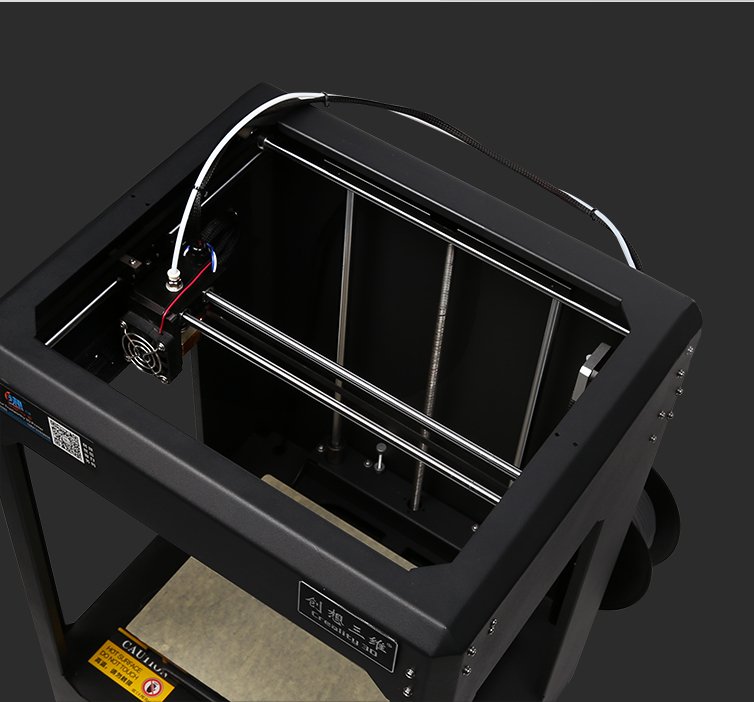 Metal case of Creality CR-5
Attention!
The device was assembled by the manufacturer.
Technical specification
Power supply:

from 110 V-220 V (AC - AC)

Working voltage:

12 V (built-inpower supply)

Full power:
270W
Display:
LCD
Print speed:
max. 100 mm/sec
Nozzle diameter:

standard: 0.4 mm

alternative: 0.2 mm, 0.3 mm

Supported filament:

PLA, ABS, TPU, gradient, strands of carbon fiber, etc.

Diameter of filament:
1.75 mm
Precision of printing
0.1 mm
Case:
metal
Mode of operation:
Online, SD card
File format:
STL, obj, G-Code, Amf
Software:
Cura, Simplify3D, Create Slice 3D Software, etc.
Print size:

320 x 300 x 225 mm

Temperature of desktop:
70 °C
Dimensions of the printer:
600 x 450 x 400 mm
Weight:
23 kg