Product description: ToF RPLidar S1 laser scanner - portable - 360 degrees - 40 m.
Small, portableRPLidar S1laser scanner. It usesToF(Time of Flight) technology, which ensures that the scanning resolution does not change with the distance. The scanner can detect up to9200white objects per second at distancesof up to 40 mand360°. Typical scanning frequency is10 Hzwith adjustment from 5 Hz to 15 Hz. The scanner is encapsulated ina sealed enclosureto protect it from external conditions. It communicates through theUARTinterface.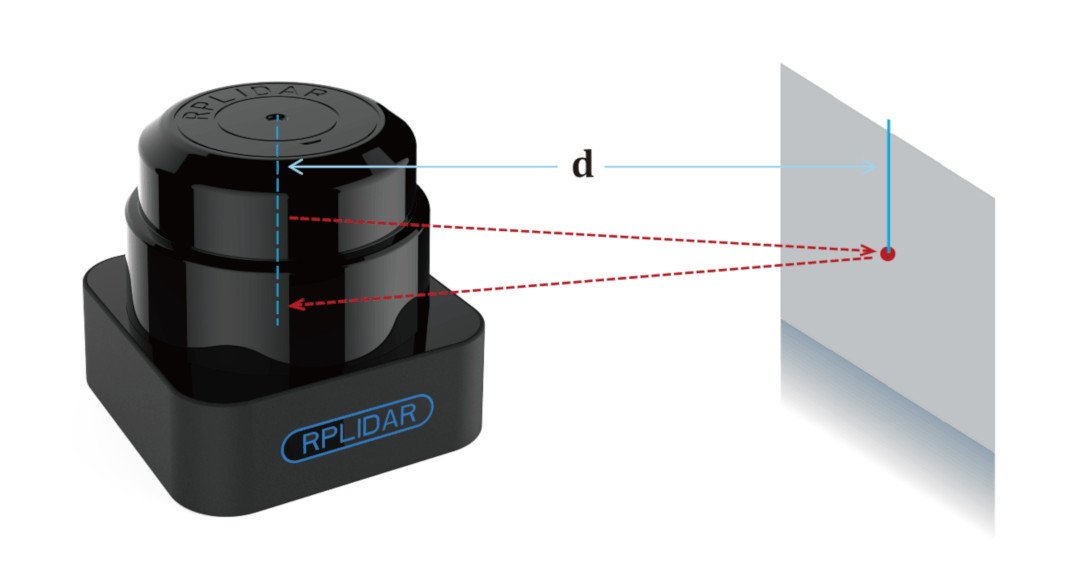 ToF technology in RPLidar S1 scanner.
Long operating range and resistance to daylight
RPLidar S1 detects white objectsup to 40 mand black objectsup to 10 m. The device is resistant to daylight, features measurement stability and high resolution mapping in outdoor environments.

Large operating range.
Small scanner in a housing
The scanner can beeasily movedfrom place to place thanks to its small dimensions (55.5 x 55.5 x 51 mm) and low weight (105 g). The RPLidar S1 is enclosed inan enclosurethat protects the internal mechanism against external conditions, providing a stable working environment and meeting industrial requirements.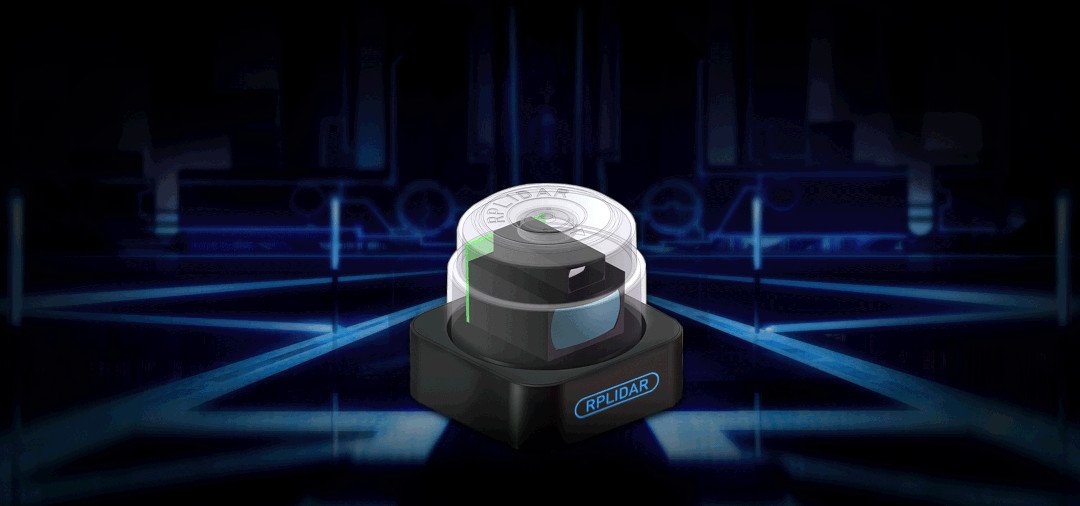 The small RPLidar S1 laser scanner in a housing.
360° scanner compatible with SLAMTEC ecosystem
The device is compatible with the existing hardware and software interfaces of allSLAMTECproducts. The scanner core operates clockwise, within a360°range to scan the environment in which it is located.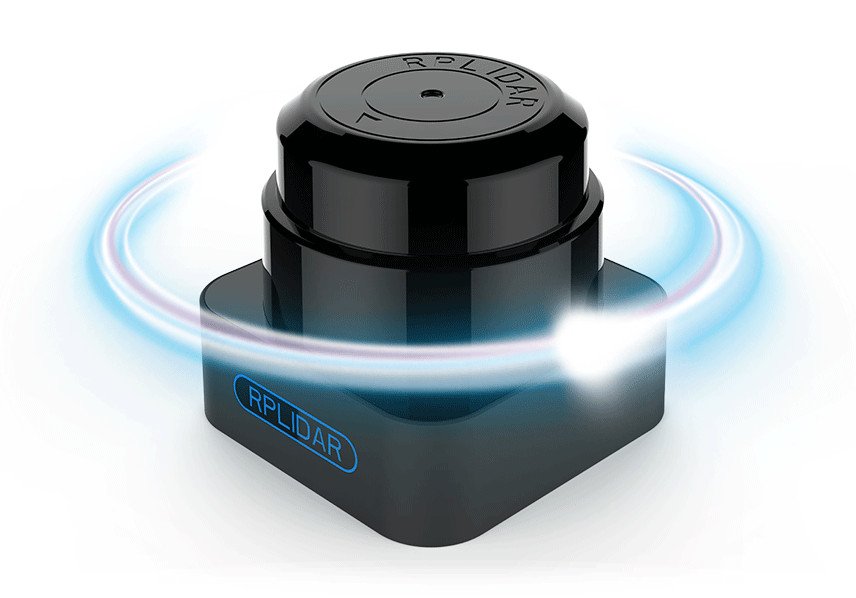 Scanning 360°.
Safety standard
The RPLidar laser scanner is equipped with low-power infrared light, controlled by a modulated pulse. It meets the class 1 safety standard, which ensures safety for the eye.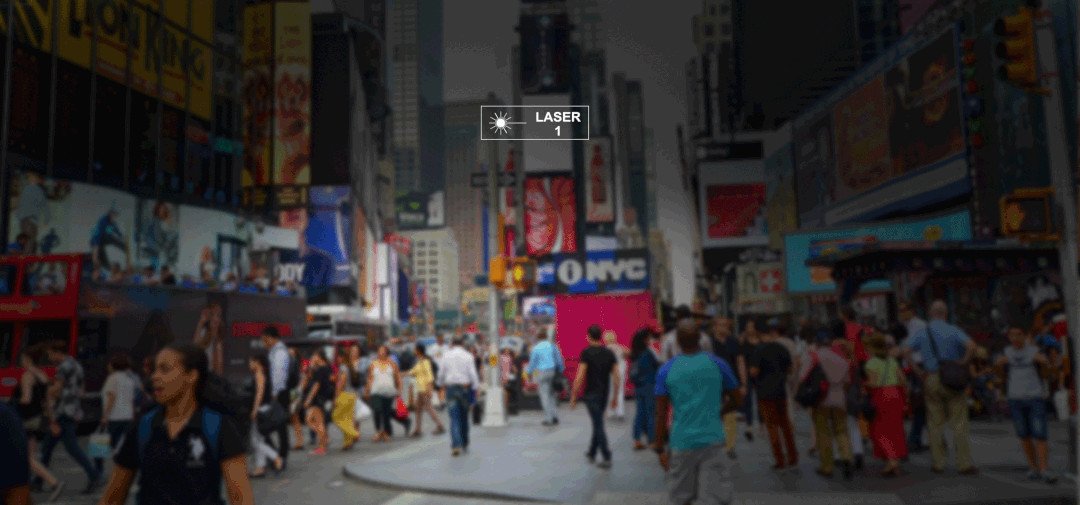 Laser with class 1 safety standard.
RPLidar S1 specification
Specification
Technology
ToF (Time of Flight)
Scope of detection

white objects: 40 m

black objects: 10 m

Scanning angle
360°
Scan resolution
3 cm
Angular resolution
typical: 0.391° (from 0.313° to 0.587° depending on the scanning frequency)
Blind zone
0.1 cm
Frequency of measurement
9200 Hz
Scanning frequency

10 Hz (typical)
min. 5 Hz

max. 15 Hz

Working voltage
3,3 V
Communication
UART
Transmission speed
256000 b/s
Dimensions
55.5 x 55.5 x 51 mm
Mass
105 g