Product Description: Focusing lens - for CO2 laser machines
Focusinglensfor lasermachineswithCO2laser source. Made of zinc seleniumZnSe which provides excellent optical properties and reduces laser loss. It isresistant to the high temperaturesgenerated by the laser. This ensures a long life.
Technical specification
Material: ZnSe
Medium focal length: 2.0" (50.8 mm)
Tolerance: ±0.03" (±0.762 mm)
Average Focus Point: 0.01'' (0.2 mm)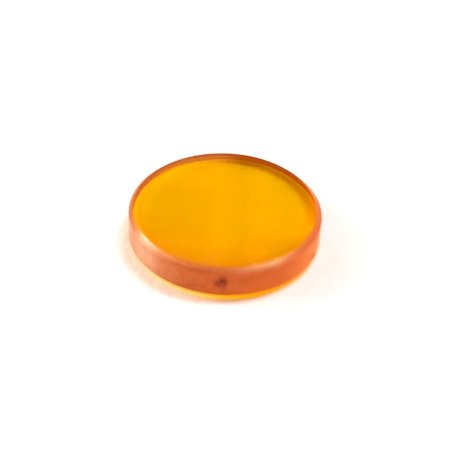 Focusing lens for laser cutters.