Description
Transparent case for a minicomputeraRaspberry Pi 3 B+ 3B, 2B and 1B+, located in the TEKO case. Suited for VESA mounting (case assembly at the back of a TV, monitor). The standard mount is MIS-D 100 (distance between holes 100 x 100 mm, for M4 screws).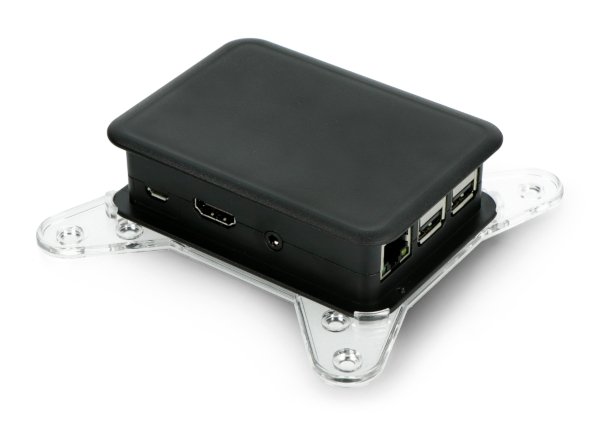 The case is mounted with a "push", without using glue, allowing it to be dismantled at any time.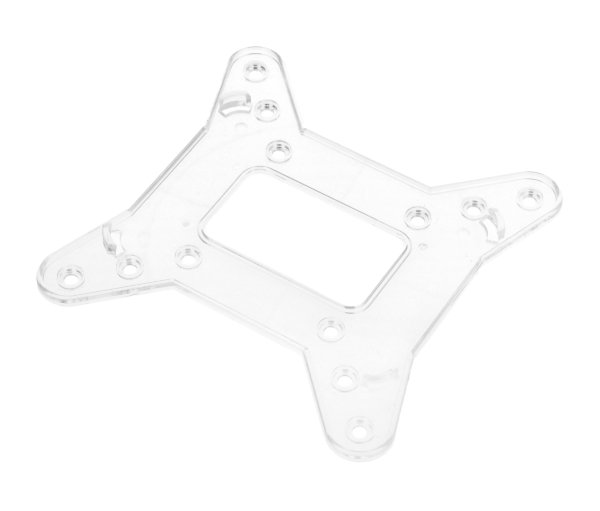 Specification
Color: transparent
Material: plastic
External dimensions: 130 x 120 x 4 mm
Set contains elements for mounting the case on the monitor. Screws for screwing (threaded M4), must be purchased separately.