Product description: Totem XL Maker kit - TotemMaker TKM-MK3
TotemMakerconstruction kit consisting of1710 piecesin the form of beams, plates, brackets, screws, nuts and fillers. The set also includes necessary tools for cutting and screwing the elements. You can use the kit to create all kinds of robotic structures, frames, enclosures and DIY projects. It is ideal forSTEM education. Totem pieces can be modified by cutting them into any length and shape. The 40 cm long beams can be cut every 1 cm. A 10 x 10 cm tile can be cut every 5 mm.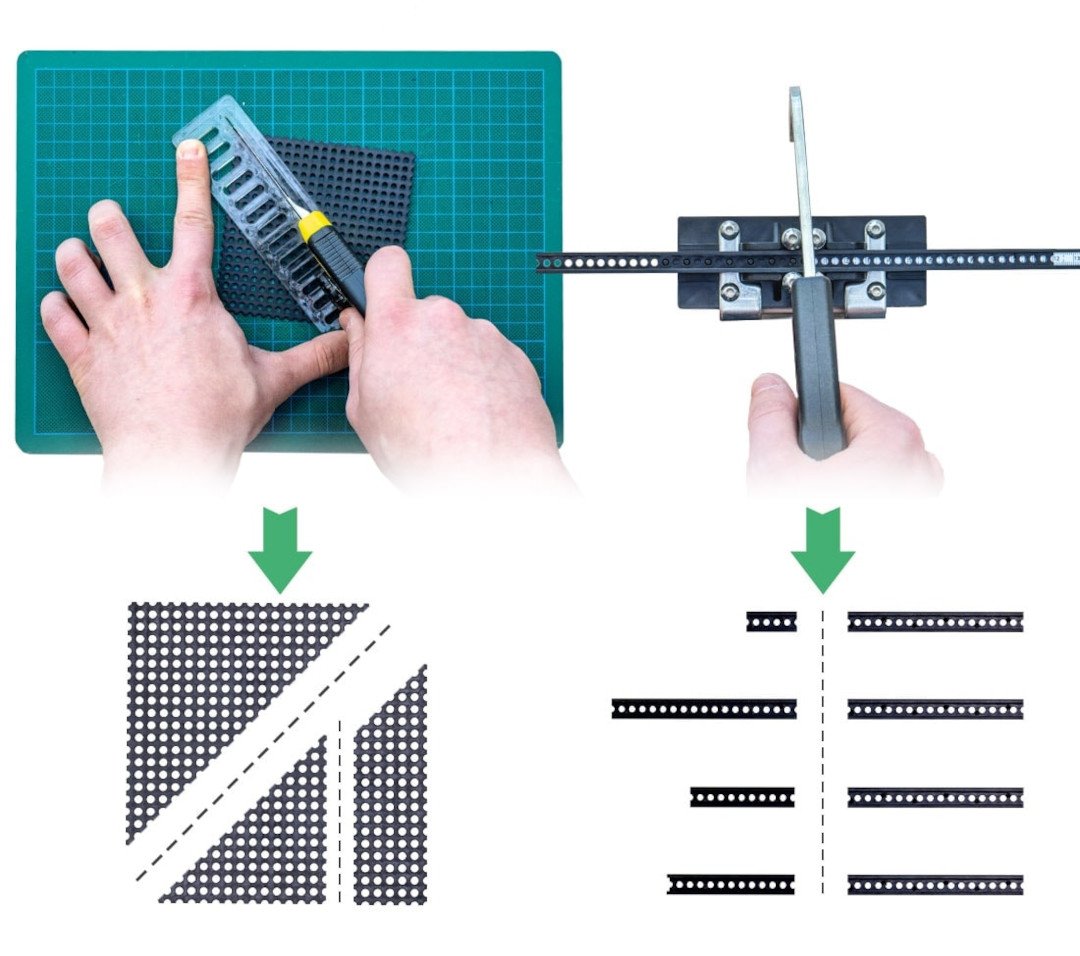 Totem elements can be cut to size.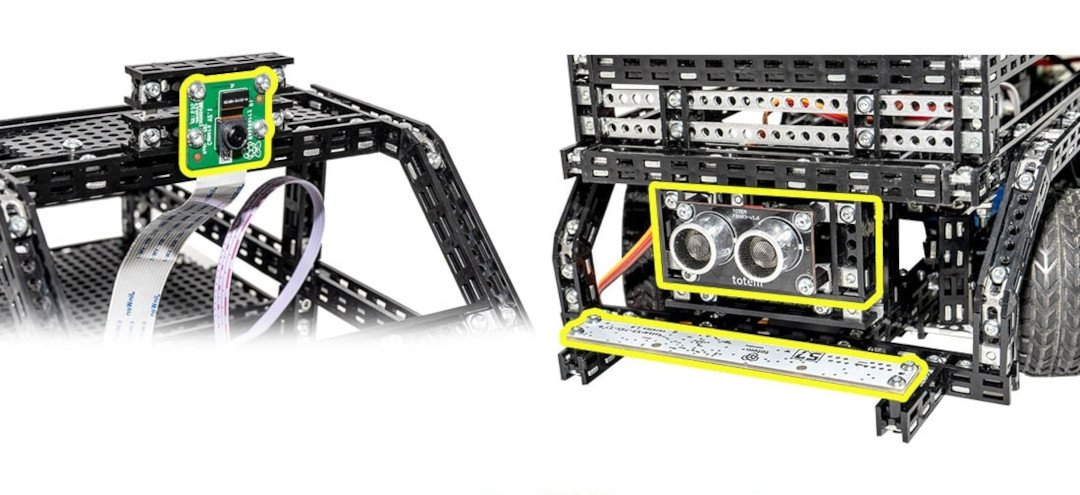 Totem constructions can be freely modified or you can create your own solutions using elements from the set.
Create your own solutions and modify ready Totem products
The kit components allow you to createsimple structures for electronicsor even more complex school projects. The combination of black building blocks and metal connectors lookssolid and professional. Ready-made structures prepared by Totem Maker can befreely modifiedby adding electronic elements,sensors, additional mechanical structures or completely modifying the model according to your needs. The construction of the beams allows easy assembly of third party components.
Perfect as a base for robots and for young engineers
The set is perfect as alight and solid basefor robots, which enables easy connection of elements. Totem is also a good solution for introducing children to the world ofmechanics and robotics. It is an interesting and funny experience which ends with a great achievement - a complete product which will find its place on the playground.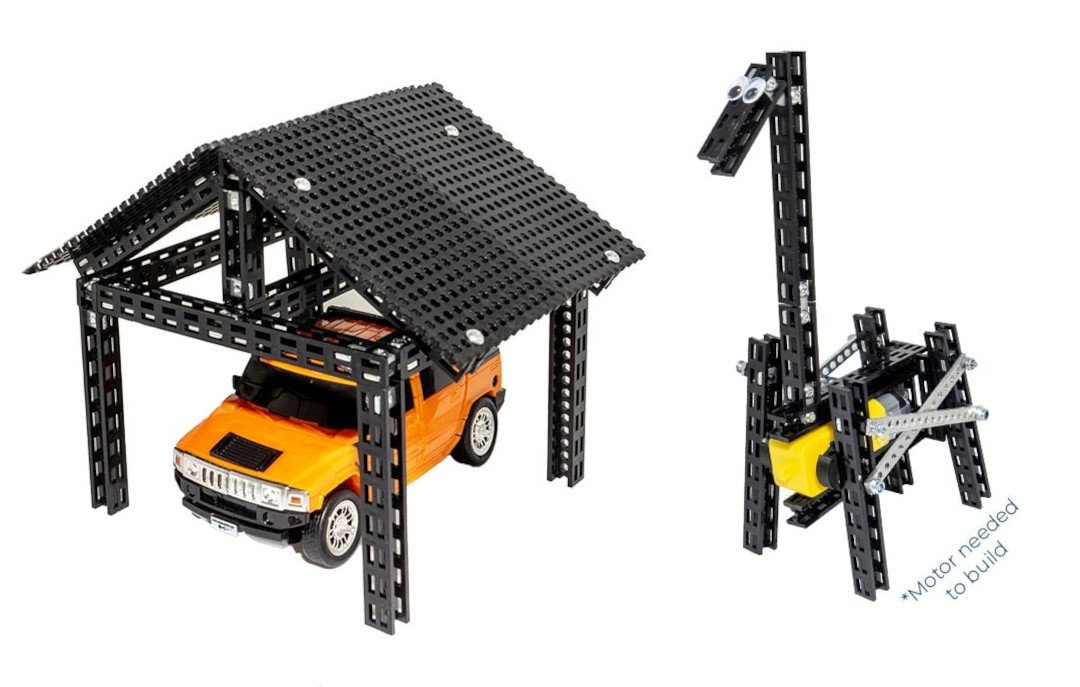 The set allows you to create ready-made constructions.
Application of Totem set
Complex mechanical constructions
DIY projects
Robots for hobbies and education
Prototypes
Electronics cases
STEM Education
Kit contents
1710 building blocks:

Beams - L400 x H10 x H10 mm - 35 pcs.
Planks - 10 x 10 cm - 10 pcs.
Brackets - 18 types of brackets - 645 pcs.
Screws and nuts - 930 pcs.
Fillers - for one corner finish

Beams and boards - one size
User guide
All necessary tools
Box with compartments