Attention!
The product has been discontinued. Check other products in category.
Product description: THT CF carbon resistor 1/4 W 300 Ω - 30 pieces.
Set of 30 1/4 W carbon resistors with resistance of 300 Ω and tolerance of 5%. Elements in THT threaded casing.
Elements sold in a package of 30 pieces.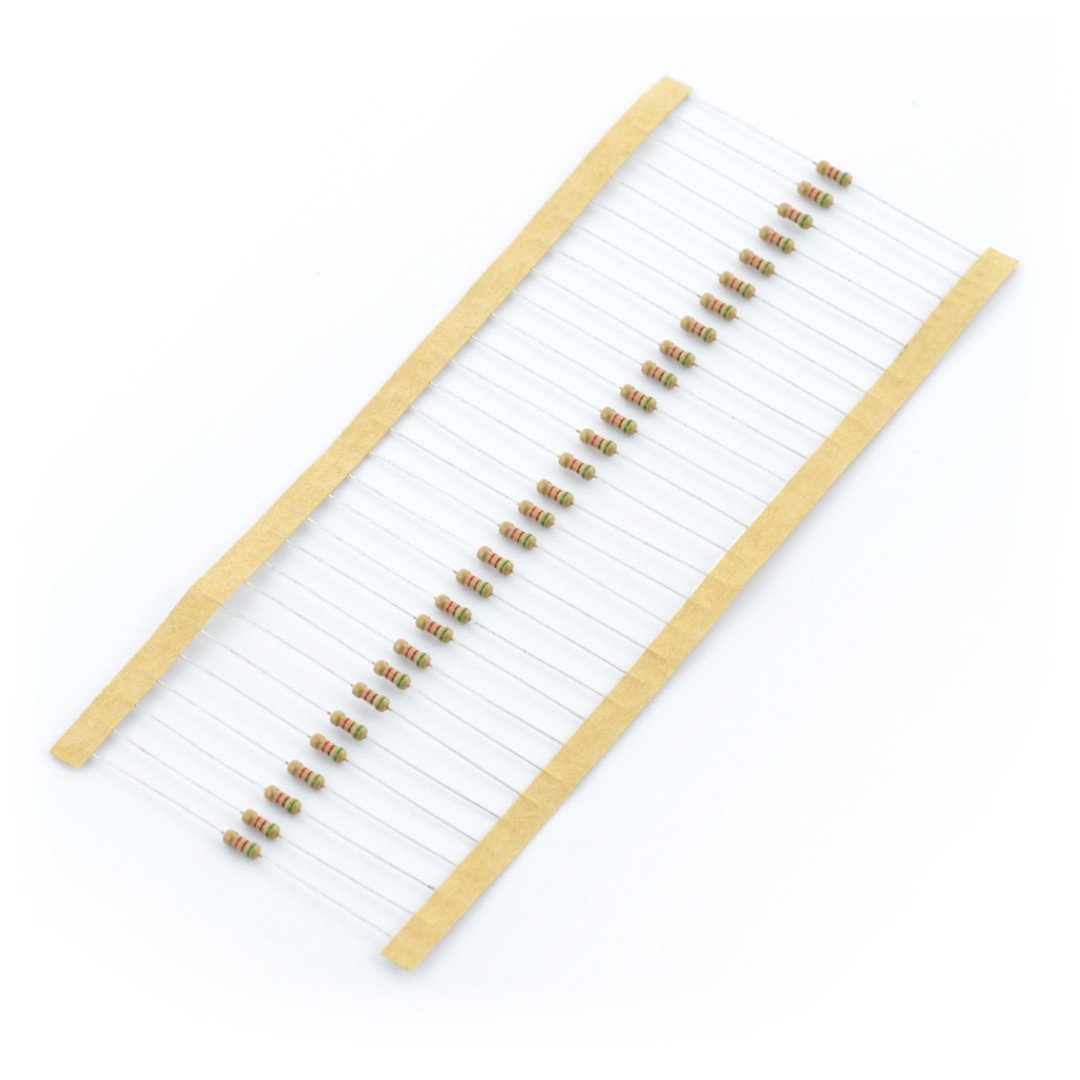 THT CF 300 Ω resistors.
Specification .
Resistance: 300 Ω
Rated power: 1/4 W
Tolerance: 5 %
Mounting: THT threaded