Attention!
The product has been discontinued. Check others products incategory.
Product description:Transistor N-MOSFET IRLL014N
Transistor type N-MOS has the ability of the electrical signal amplification on the maximum drain current of 2A. Detailed information about the product can be found thedocumentation.Transistors find wide application in electronics and technology. Price of 5 pcs.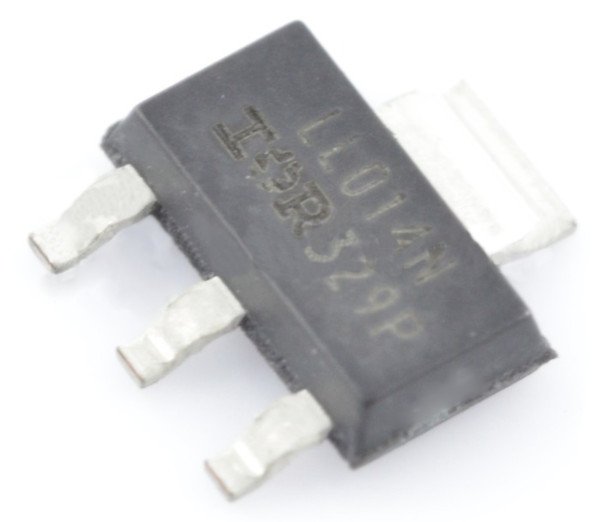 Specyfikaja transistor N-MOSFET IRLL014N
Maximum current of ID - 2A
The maximum voltage VDSS 55 V
SOT-223 (SMD)