Product description: SSD PNY CS900 240 GB
PNY CS900 SSD is a very good solution if we plan to improve the work of our computer, thanks to the use of this type of storage media, our operating system will be much more efficient. The device allows us to read data at a speed of 535MB/sec andwrite them at a speed of 500 MB/sec, the capacity of the medium is 240 GB. The disk format is only2.5 inches, which makes it possible to install it in both a laptop and a desktop computer without any problems. The device has aSATA IIIinterface for high data write and read speeds.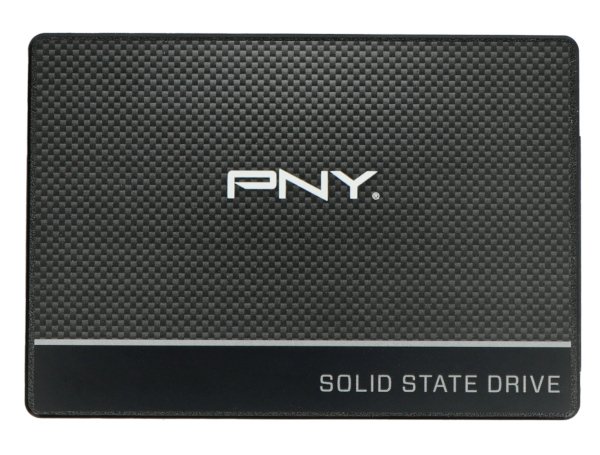 PNY CS900 SSD.
Why is it worth replacing a HDD with an SSD?
SSDs have a muchhigher work culturecompared to HDDs, work with SDDs is faster,moreefficient, and thedrive itselfworks much quieter. Another advantage in favor of SSDs is that they are much moreenergy-efficient,which not only reduces the electricity bill, but also the amount of heat generated, reducing the risk of overheating.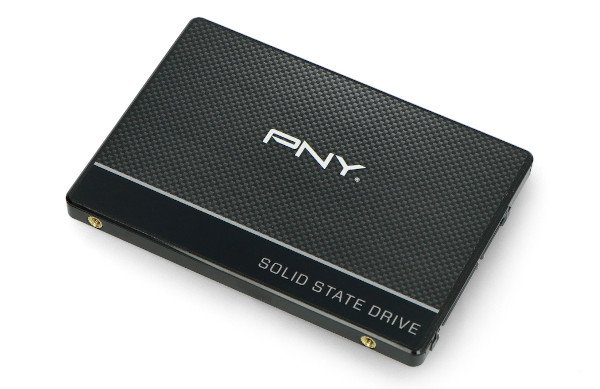 The drive is only 2" by 7 mm high, which makes it easy to mount the drive in laptops.
What distinguishes the PNY CS900 SSD
The biggest advantage of the PNY CS900 drive is thequality to priceratio of the product, the performance of the medium makes it one of the better options if we think about improving our computer without spending a significant amount of money. Another quite important aspect is the type of memory dice, in this case we are dealing withTLC, or Triple Level Cell memory, which allows to store up to three bits of information on one cell, thanks to which the capacity of the dice is greater, although its nominal capacity remains unchanged.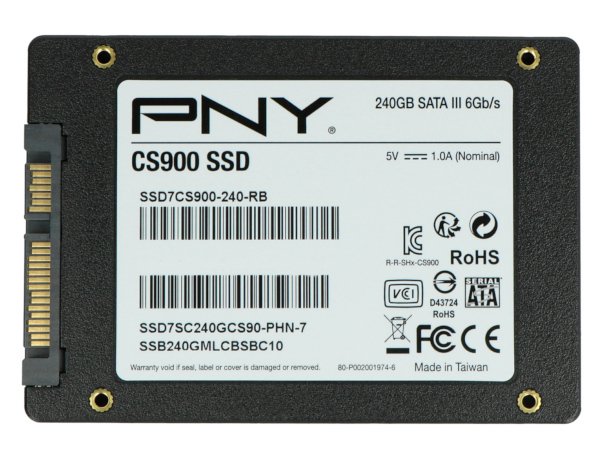 The drive is connected to the computer viaSATAbus.
It is also worth mentioning the technologies used by the CS900:
S.M.A.R.T. - Self-Monitoring, Analysis and Reporting Technology, continuously monitors and reports drive parameters to warn the user in advance of possible problems.
Trim- This is an ATA

Data Set Management Command

attribute

, the

Trim

command

transmits information to the drive which data blocks are no longer in use and allows them to be refilled with data. This allows you to keep the drive in good condition and stabilize its performance.
Drive specification
Disk capacity: 240 GB

Interface: SATA III

Memory bone: TLC
Reading speed: 535 MB/s
Recording speed: 500 MB/s
Technologies used: S.M.A.R.T. and Trim
Disk format: 2,5''
Height: 7 mm