Product description: Camera module IMX219
Camera module with sensorIMX219with a resolution of8 MPxand angle of77,6°. The module works withofficial camera v2 for the Raspberry Pi.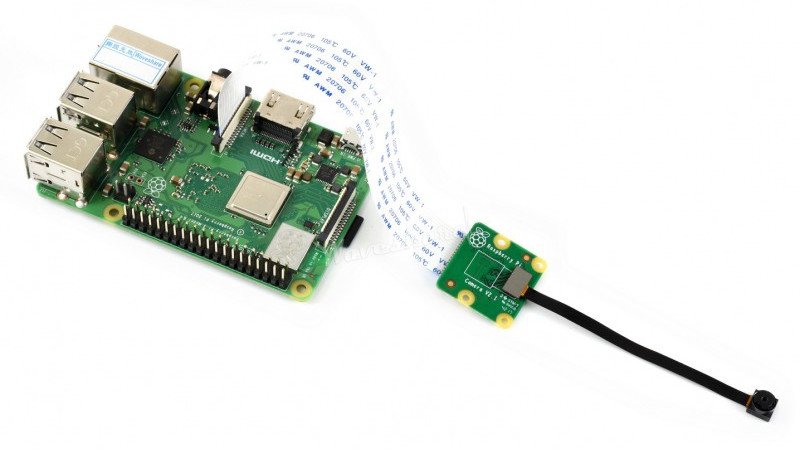 The subject of the sale is the camera module with the sensor IMX219,Raspberry Pi andthe original camera V2must be purchased separately.
Technical characteristics of the camera module IMX219
Sensor: IMX219
Matrix: 8 MPx
CMOS size: 1/4"
Aperture (F): 2.0
Focal length: 2,96 mm
Angle of view: 77,6° (original camera V2 has an angle of 62,2°)
Distortion: < 1%
Image resolution: 3280 x 2464 px
Video resolution: 1080p30, 720p60, 640x480p90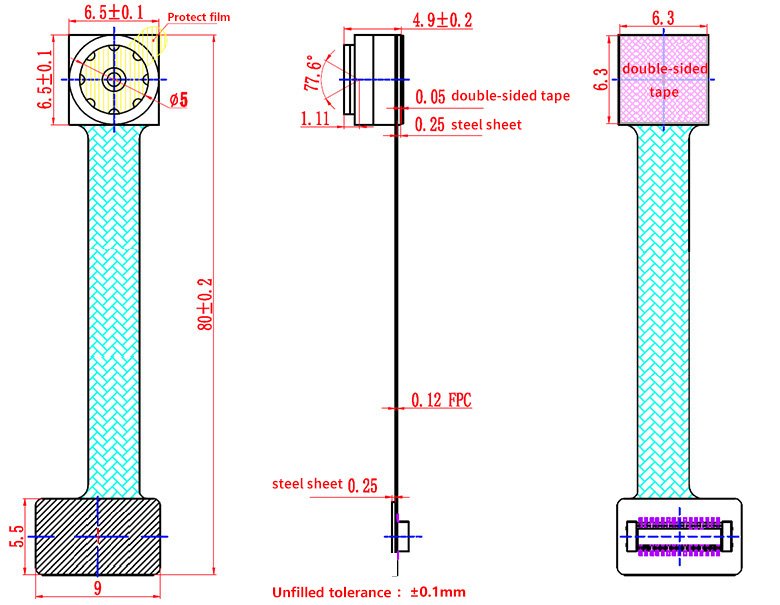 The dimensions of the module.