Attention!
The sale of the product has been completed. Check others in this category i.
Product description: Drill 2,8mm - 10pcs.
Set of 10 drills for metal and making holes in printed circuit boards . The drill has dimensions 67 x 2.8 mm.
Elements sold in a package of 10 pieces.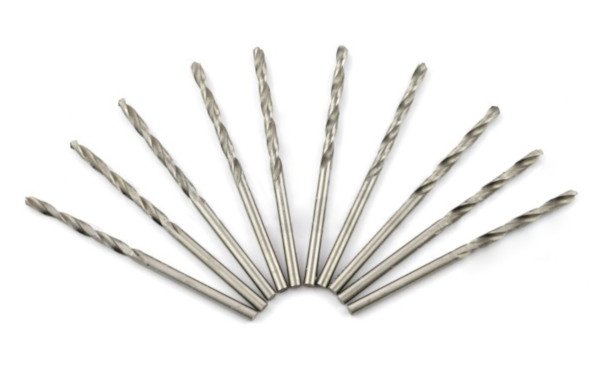 Specification of 2,8 mm drill bit - 10 pcs.
Dimensions: 67 x 2,8 mm
The amount: 10 pieces