Description
Capacitive 7" touch panel dedicated for a minicomputer LattePanda with the operating system Windows 10. Connects via a special tape connector - doesn't take up any USB ports of the minicomputer.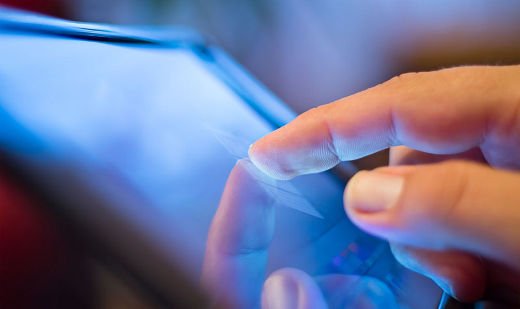 Connect with LattePanda
To run the panel, you must connect a device to the minicomputer LattePanda using the supplied wire belt.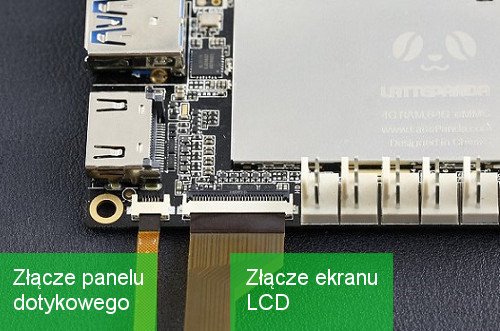 The touch panel must be connected to the smaller tape connector LattePanda, the bigger one is used for connecting the LCD screen, which can also be purchased in our store.
Specification