Product description: Pico Omnibus - double pin expander for Raspberry Pi Pico
An extension for theRaspberry Pi Picomodule thatdoubles the number of its pins,allowing two overlays to be connected to the Pico module. It will also come in handy if your overlay doesn't allow you to use the remaining pins of your Raspberry Pi Pico, where you can connect other modules,sensorsusing connection cables. The overlay haslabeled pinson the Pico module, making it much easier to connect peripherals. The kit comes with rubber feet to separate the cap from the floor.
When using multiple overlays or additional modules, make sure there is no data pin conflict.
Raspberry Pi Pico
The Raspberry Pi Pico module is the first such board from Raspberry Pi to feature the Raspberry PiRP2040proprietary chip. The Pico can be programmed via the microUSB port inC/C++ or MicroPython.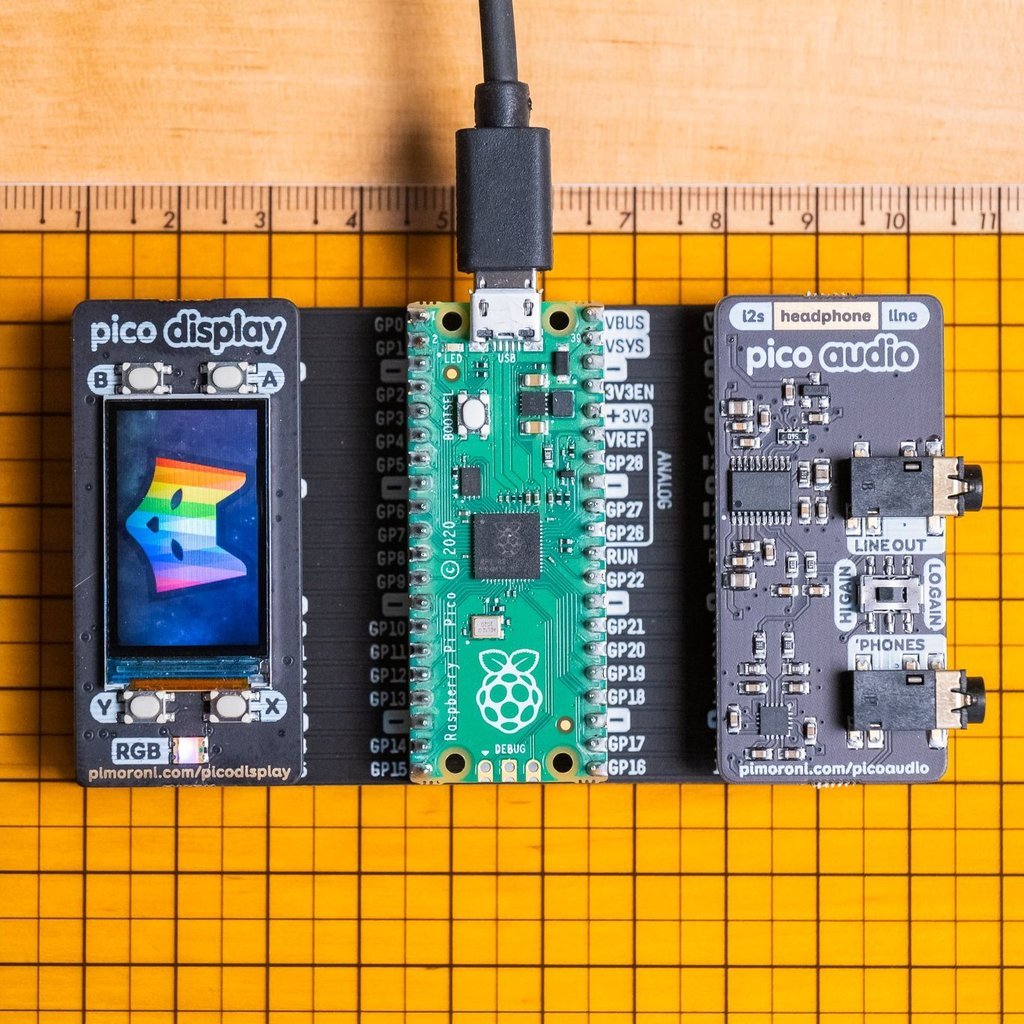 Pico Omnibus extension for Raspberry Pi Pico. The item for sale is the Pico Omnibus extension,Raspberry Pi Picoand other accessories must be purchased separately.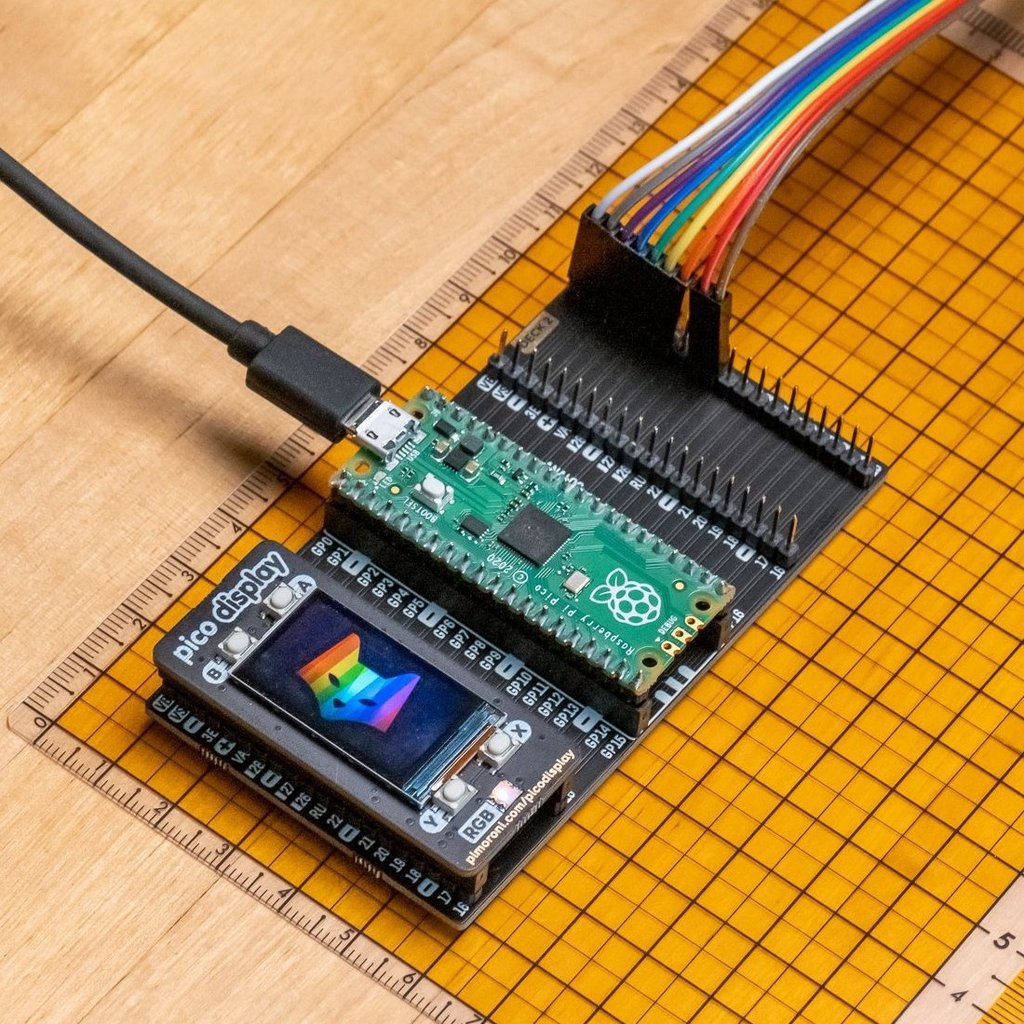 Pico Omnibus extension for Raspberry Pi Pico.
Main features of the Pico Omnibus
One slot with female connectors to connect aRaspberry Pi Pico with soldered connectors
Two slots with male pins to connect overlays or accessories using connection cables
4 rubber feet
Compatible with Raspberry Pi Pico
Fully assembled
No soldering required
Dimensions: 94 x 52 x 12 mm