Attention!
The product has been discontinued. Check other products in category.
Product description: Adapter LEGO - shaft of 3 mm
Adapter allows you to connect the cheap and trailer Lego wheels with the available in our store popular engines. The adapter is designed for the hexagonal shaft but after a light drilling of a hole, it can also be used with round shafts or shafts of type D (e.g. shaftsfor Pololu micro-motors). The set includes two adapters.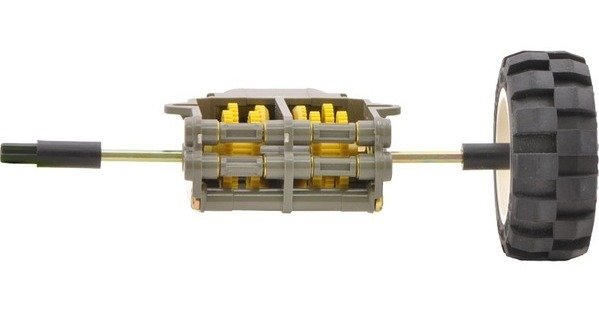 Installation manual
1. Place the adapter on the shaft, push firmly.
2. Insert the adapter into a LEGO wheel.