Attention!
The sale of the product has been completed. Check others in this category.
Product description: Kradex LED socket 5mm - short - 5pcs.
Plastic, short LED holder 5mm. The subject of sale is a holder, LEDs can be purchased separately.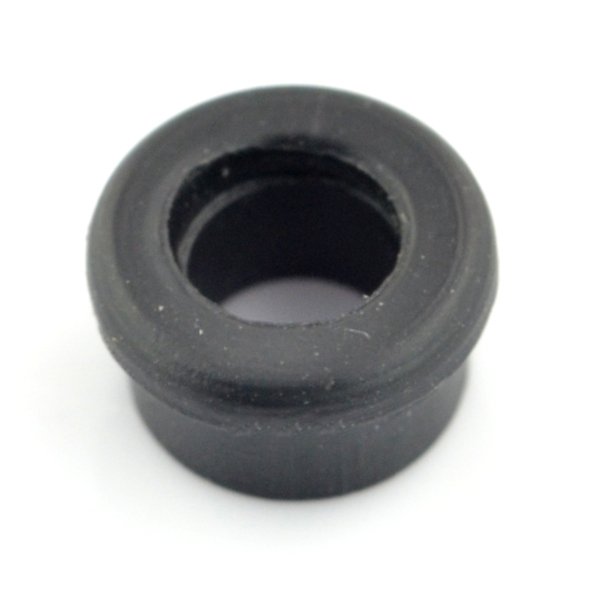 Specification of Kradex LED 5mm holder
hole diameter: 5 mm
material: plastic
Elements sold in a package of 5 pieces.