Product description: Filament Fiberlogy Refill R ABS 1.75 mm 0.75 kg - Anthracite
Spoolless filament made of R ABS material (acrylonitrile-butadiene-styrene copolymer), anthracite color. It is designed for 3D printers working in FFF / FDM technology. The filament diameter is 1.75 mm and the material weight is 750 g . The product was vacuum-packed with a desiccant.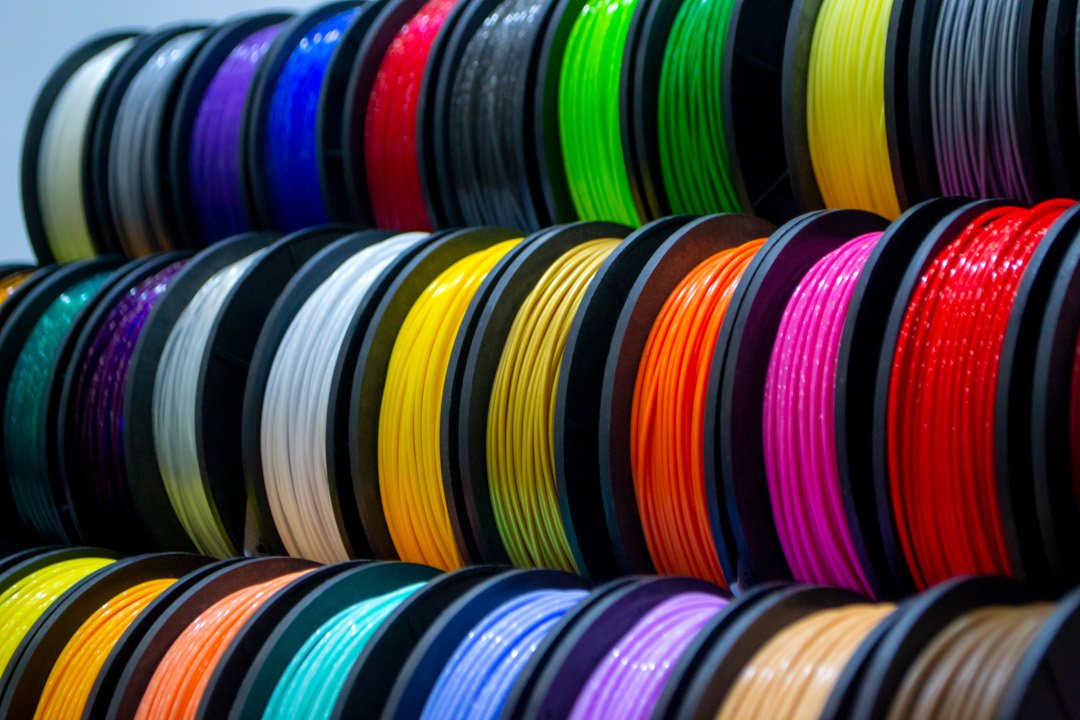 In our offer of filaments you will also find other materials and colors.
The R line from Fiberlogy
Fiberlogy R is a filament made entirely in the recycling process. The product combines high quality, optimization of production processes and minimizing the negative impact on the ecosystem.
Take care of the environment with Refill filaments
Refill filaments are sold without spools. However, they are compatible with the MASTERSPOOL reusable spool, which you can print yourself according to the RichPapa design . This solution makes us care for the environment.
Suggested filament printing parameters
| | |
| --- | --- |
| Printing temperature | 250 ° C to 265 ° C |
| Table temperature | From 90 ° C to 110 ° C |
| Cooling the print | Recommended |
Due to the differences in the design of printers, the above data should be treated as guidelines, and the appropriate values should be determined experimentally.
Fiberlogy R ABS filament specification
| Parameter | Range |
| --- | --- |
| Filament diameter | 1.75 mm |
| Filament dimensional tolerance | +/- 0.02 mm |
| Color | Anthracite |
| Printing temperature | 250 ° C to 265 ° C |
| Table temperature | From 90 ° C to 110 ° C |
| Desiccant | Yes |
| Vacuum packing | Yes |
| Roundness | +/- 0.01 mm |
| Closed chamber | Recommended |
| Airflow | from 0% to 10% |
| Print speed | From 35 mm / s to 60 mm / s |
| Subsoil | Glass, masking tape |
| Direct retraction | Yes, from 2mm to 3mm |
| Bowden Retraction | Yes, from 4mm to 6mm |
| Retraction speed | From 20 mm / sec to 45 mm / sec |
| Drying conditions | 60 ° C / 4 h |
| Size of the package | 210 x 210 x 55 mm |
| Net weight | 0.75 kg |