Description
Filament made of Smart ABS, used as a cartridge for 3D printers. The diameter is 1.75 mm. The set includes 1kg of filament in Coral color. It requires a heatbed.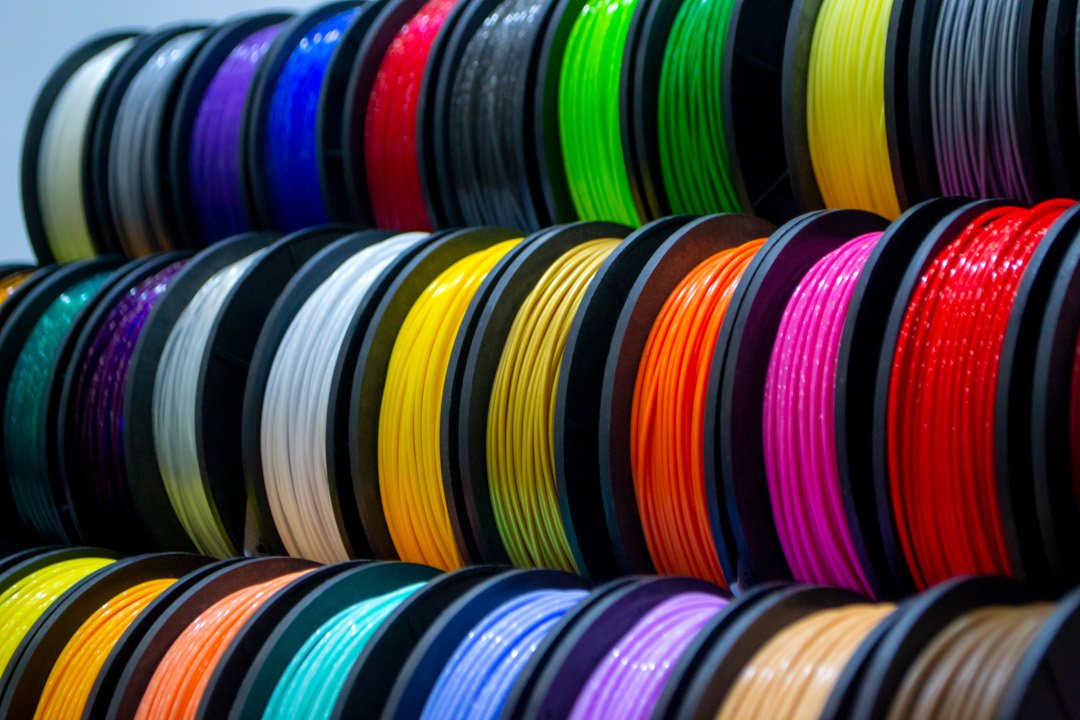 In our offer of filaments you will also find other materials and colors.
Properties of ABS
Solid surface
scratch-resistant
shockproof
resistant to temperature
less brittle than PLA
very flexible
low water absorption
easy processing (grinding, drilling, sawing)
high mechanical strength and stiffness
Smart ABS vs. standard ABS filament
lower shrinkage factor
shiny surface for printing
lower printing temperature
high turnover rate
Smart ABS can be treated by threading, drilling and milling.
Specification
Material: ABS Smart
Diameter: 1.75 mm
Dimensional tolerance +/- 0.05 mm
Print temperature: from 230 °C to 255 °C
Temperature of table: 100 °C
Color: Coral
Dimensions of reel: 200 x 75 mm
Weight: 1 kg