Description: 150 mm elongated straight pliers - Vorel 42305
Straight pliers with a length of 150 mm. The handle is covered with comfortable rubber pads, which provide a stable grip.
Specification Straight Pliers Extension 150 mm - Vorel 42305
Length: 150 mm
Overlap: rubber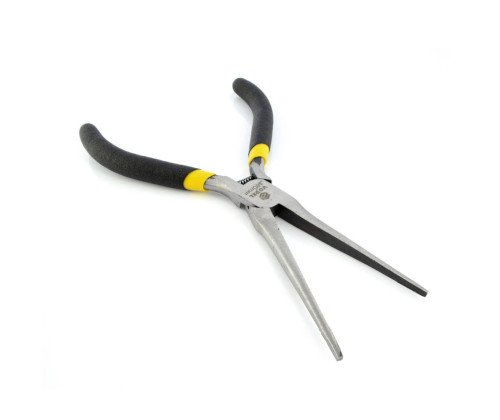 We offer pliers in various sizes and shapes.