Product description: Silicone tyre for 40 x 7 mm wheel - 2 pieces. - Polol 3408
Pair of silicone tyres forPololwheels 40 x 7 mm. They are made of2.4 mmthick silicone, have a widthof 6.6 mm, the outer diameter of the unstretched tyre is32.5 mm.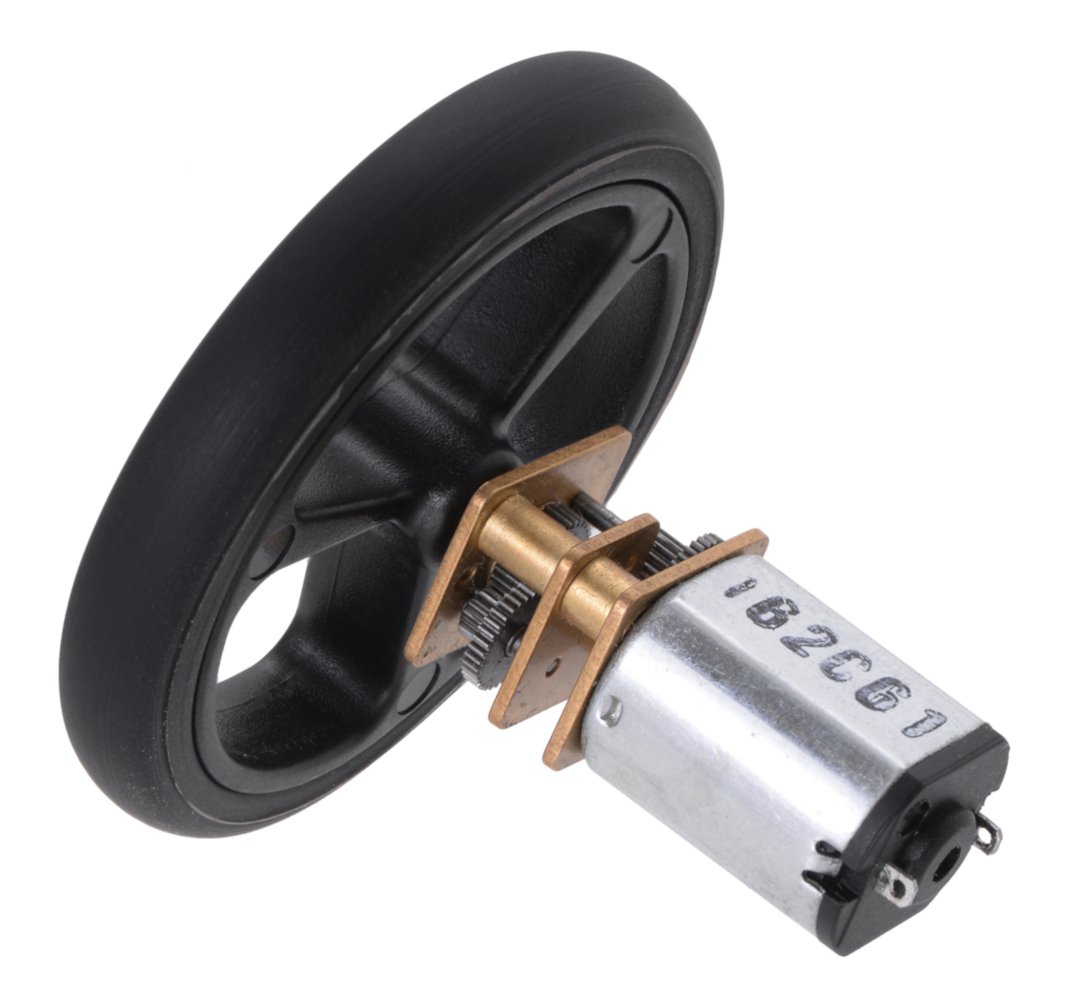 The tyre is mounted on a wheel with an engine.
Tyre specifications
Material: Silicone
Colour: black
Thickness: 2.4 mm
Width: 6.6 mm
External diameter: 32.5 mm