Product description: network cable Lanberg Ethernet patch cord 6 UTP 0.5 m
Patchcord with a length of 0.5 m in blue color. Cable - twisted pair in category 6 Ethernet with RJ45 connectors installed. It has a cover that protects it from breaking.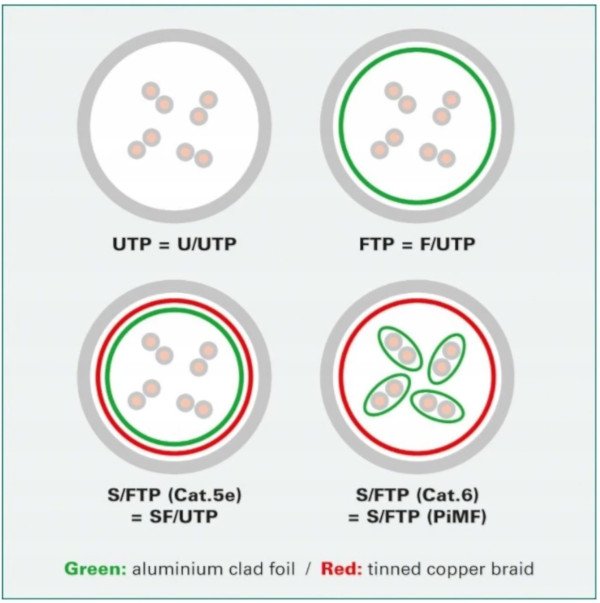 The cable is used in house to connect the computer, the printer to the network and also for connection of active elements (switch, hub, router) and passive (patch panels) in patch cabinets. It has a cover that protects from breaking.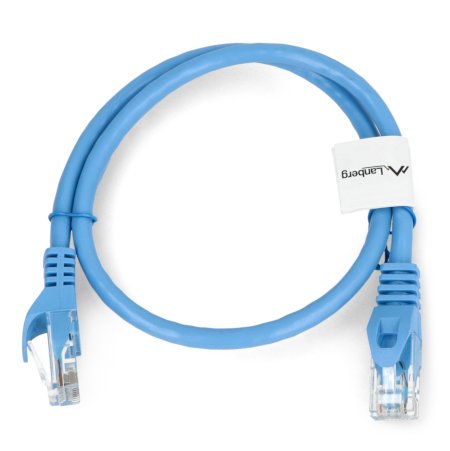 Specifications of the network cable
Patchcord, category 6 UTP (not shielded)
AWG 24 (8 x 7 x 0.2 mm)
Design of a core: wire rope 7 x 0.2 mm
External PVC insulation: 5.6 mm
Insulation of HDPE vein: 0,93 mm
Operation up to 250 MHz
Compatible with ANSI / TIA / EIA-568B norms
Color: black
Print of length counter: each meter of the cable
Length: 0.5 m