Product description: Contact plate 1360 holes with power supply leads
The contact plate is ideal for testing circuits before designing a PCB. Only cables are needed to make connections. This unit also has power outlets. In our offer you will also find a set ofconnection cables for this type ofboard. The board allows you to quickly connect electronic components such as sensors, buttons and potentiometers to main modules such as Arduino or Raspberry.
Specifications of the contact board 1360 holes with power supply leads
Dimensions: 65 x 80 mm
Number of holes: 1360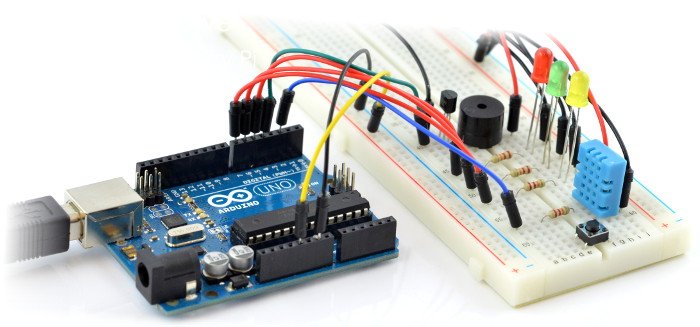 In our offer we havecontact plates ofdifferent sizes and number of leads.