Product description: Double-sided tape for LCD transparent 3 mm x 50 m
Double-sidedtapeto protect screens and touch panels, e.g. during repair. It is very thin and has an adhesive layer. It is also used in the service of laptops, tablets, etc. The width of the roll is 3 mm.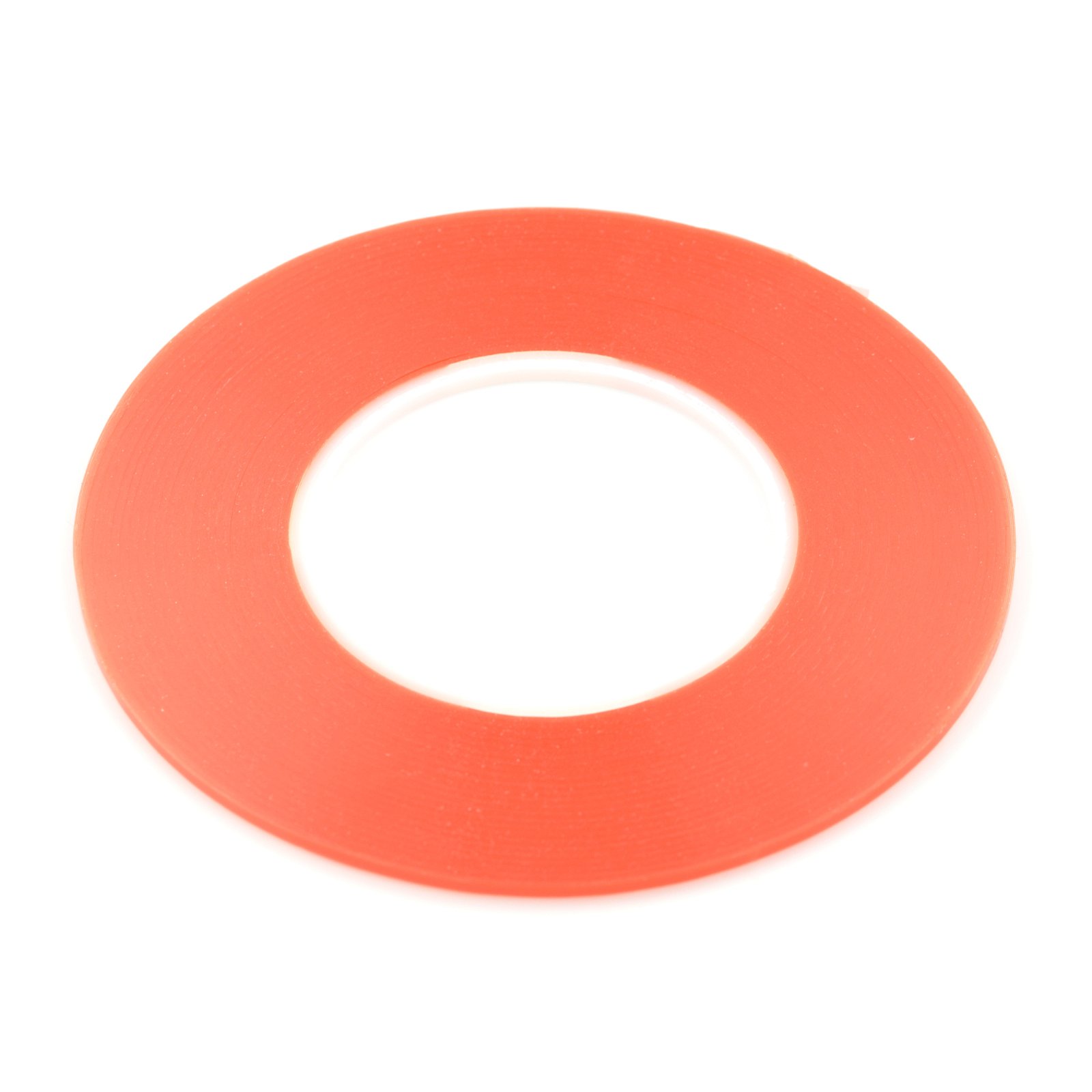 Double-sidedtapefor LCD.
Specification
Roll width: 3 mm
Roll length: approx. 50 m
Thickness: 0.1 mm
Colour: transparent