Product description: Tuya WiFi window and door opening sensor - Neo NWDS3
Neo window and door opening sensor, which uses 2.4 GHz WiFi wireless network and Tuya cloud for communication. With it, you can monitor the status of closing or opening of the window / door through wireless connection and mobile app. Neo NWDS3 does not require a gateway connection, only a connection to your home WiFi network is required for proper operation. The sensor is powered by two AA batteries. Both modules are equipped with double-sided tape, which allows mounting the sensor on the window or door frame. The device also works with voice assistants such as Google Assistant, Amazon Echo and IFTTT.
The device requires two AA batteries to work properly, which can be purchased separately.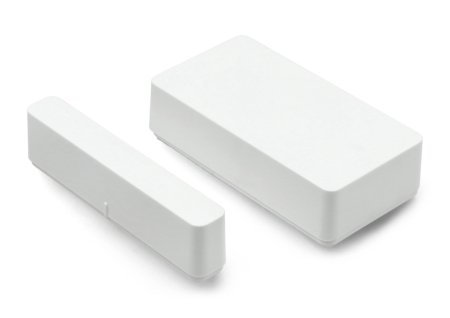 Neo NWDS3 Door/Window Sensor.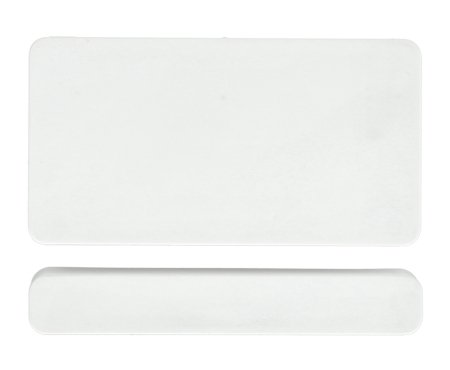 WiFi opening detector - Tuya.
Intelligent home in the palm of your hand!
The device works with Tuya Smart - an application for IoT devices (Internet of Things)
Specifications of the Neo NWDS3 door/window sensor
Power supply: two AA 1.5V batteries
Current consumption: 27.9 μA
Communication: WiFi
Frequency: 2.4 GHz
Protocol: IEEE 802.11 b/g/n
Wireless communication range: up to 45 m
Operation temperature: 0°C to 40°C
Operating humidity: 20% to 85%
Storage temperature: 0°C to 60°C
Storage Humidity: 0% to 90%
Dimensions:

Sensor: 82 x 43 mm
Magnet: 82 x 12 mm
Set contents
Sensor module
Module with magnet
Operating instructions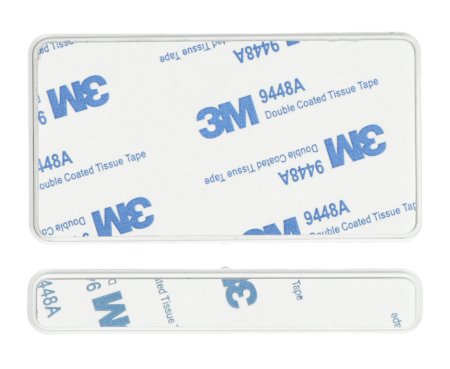 Module equipped with double-sided tape for mounting on the frame.