Description: Sealed cable gland - M12 - black - 10pcs.
Cable gland with thread of 12 mm. Prevents the cable passing through the body wall from rubbing. Designed for cables with a diameter from 3 to 6.5 mm. The set contains 10 cable glands.
Specification
Cable entry is sealed
Designed for cable diameter from 3 mm to 6.5 mm
Material: polamid
Color: black
Degree of protection: IP68
Dimensions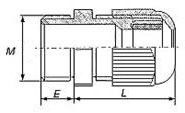 L = 20 mm
M = 12 mm
E = 9.5 mm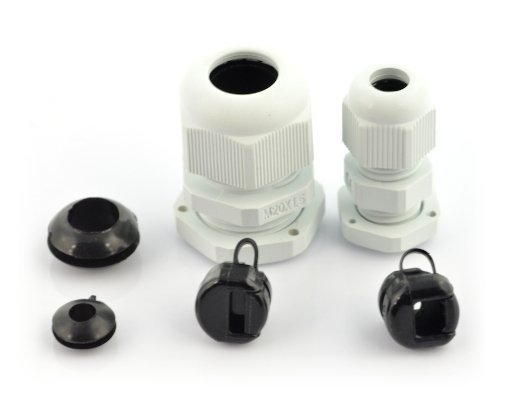 In our offer available also other types ofcable glands.