Description of product: Devil Design PLA 1.75 mm 1 kg - Red
Filament PLA thermoplastic polyester in the form of fiber, used for 3D printing using the FFF method and for printing pens. Filament is wound on a reel, vacuum packed with a moisture absorber.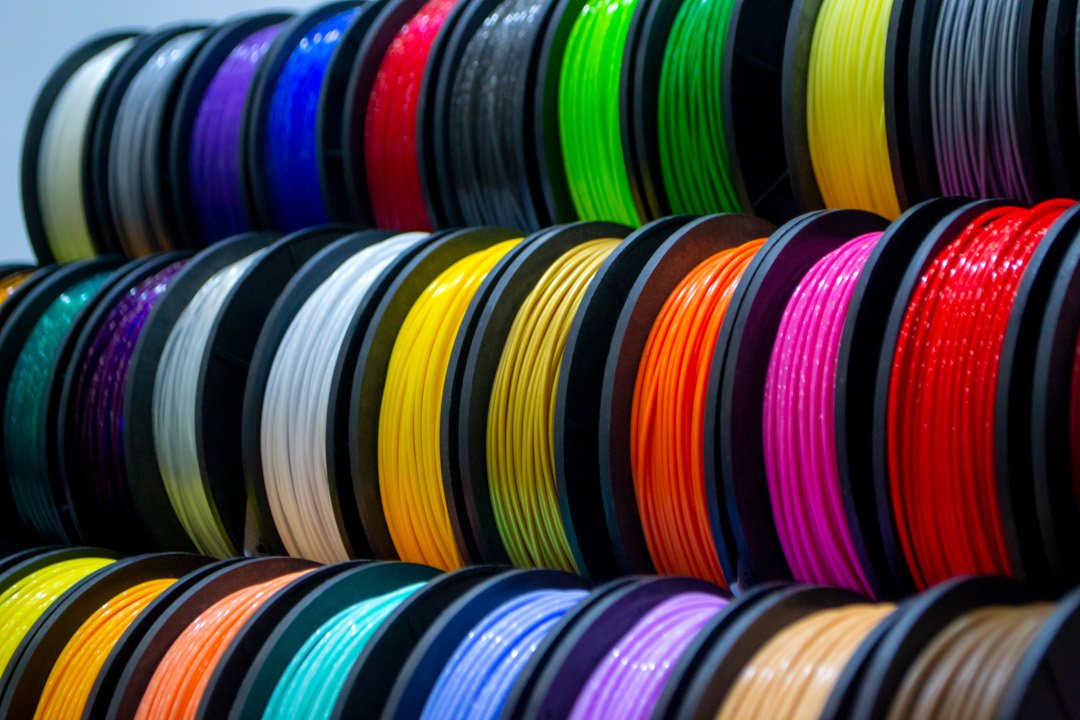 In our offer of filaments you will also find other materials and colors.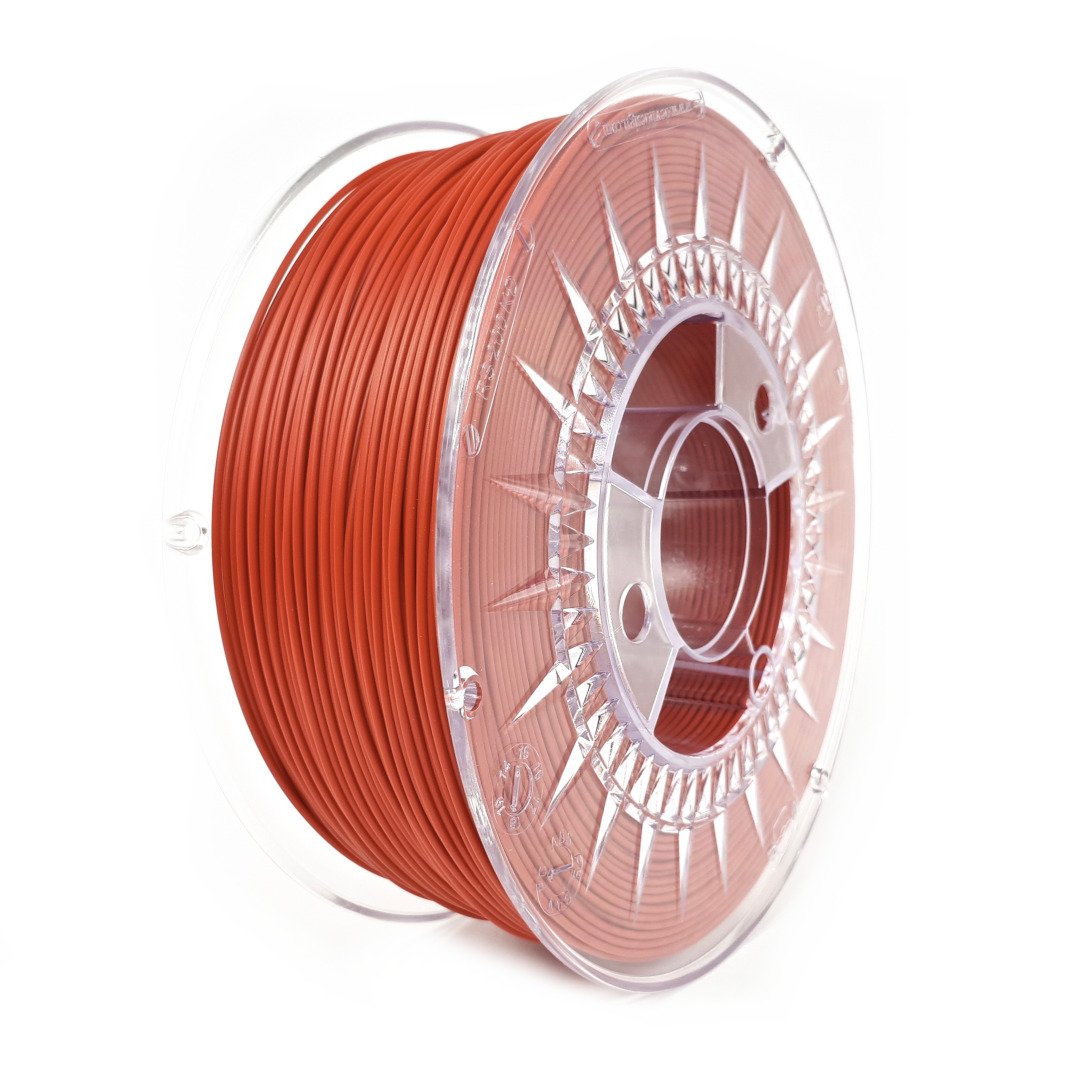 Reel contains 1 kg net filament. It can be used in all FFF printers unprotected from the use of fibers from an external supplier, as well as the structure of an "open source" type. PLA is a biodegradable material made from renewable natural resources. It is intended primarily to amateurs due to its trouble-free operation.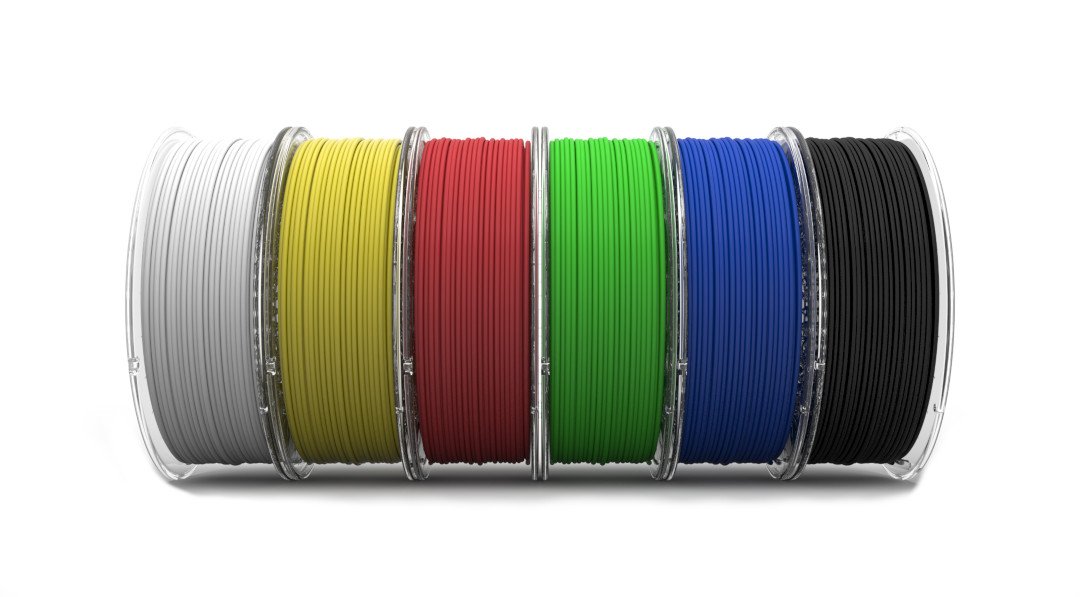 Properties of filament PLA
Easy to print at low temperatures
The resistance to the deformation of the material
Biodegradability
A little intense smell
Cheap and available in several color options
Not flammable
High strength
Fully waterproof
Recommended settings for filament printing
| | |
| --- | --- |
| The temperature of the head | 200 - 235 °C |
| The temperature of the table |  50 - 60 °C |
| Cooling of the print | Recommended |
Because of the differences in the design of printers, the data above should be considered only as a guide and the appropriate values should be determined experimentally.
Specifications and physical properties of filament Devil Design PLA
Option
Range
Diameter filamentu
1.75 mm
Dimensional tolerance of filament
 +/- 0.05 mm
Roundness of filament
+/- 0.02 mm
The surface of the material
Shine
The shrinkage of the material
Very low
Weight
1.0 kg net weight 1.36 kg gross
Reel material
Transparent polycarbonate
The weight of an empty reel
~ 250 g
The diameter of the reel
200 mm
Reel width
~ 70 mm
Hole diameter for installation
52 mm
Packaging
Cardboard box with a print
Package dimensions
~ 205 x 205 x 80 mm
Vacuum packing
Yes
Moisture absorber
Yes