Product description: Extension cable for ArduCam cameras - 300 mm
Cable to extend the lenses of ArduCam cameras. The extension cable is compatible with IMX219 sensor located in original RaspberryPi V2camera. The cable is300 mmlong.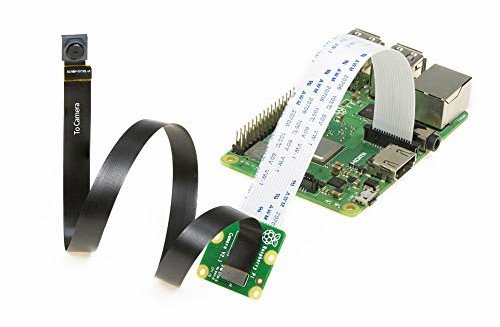 Theextension cable for ArduCam cameras has M12 lens connector on both sides.
The itemon sale is the extension cable, Raspberry Pi mini-computerand the cameracan be purchasedseparately.
Specification of the extender
Length: 300 mm
Width: 9 mm
Thickness: 0.1 mm
Video
A video showing how to connect the camera to a minicomputer.