Product description: Lens M40180H10 M12 1.8mm for Arducam cameras - Arducam LN006
Lens M40180H10 is designed for Arducamcameras. It is mounted usingM12connector, has focal length of1.8 mm,aperture of 2.4, and 1/4" format. The angle of view when used with Raspberry Pi cameras is100° (H).It is equipped with IR 650 filter.
Otherlensesfor Arducam and Raspberry Pi cameras are also available in our shop's assortment.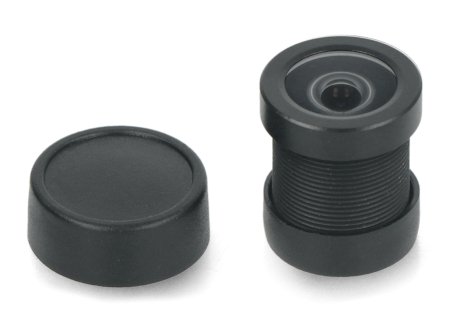 Arducam lens M40180H10.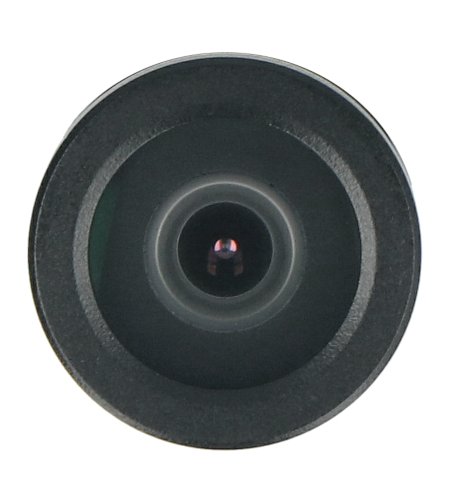 Lens M12 for Arducam cameras.
Lens specification M40180H10
Model: M40180H10
Optical format: 1/4"
EFL (focal length): 1.8 mm
35mm EFL: 19.5
BFL (rear focal length): 4.9mm
Construction: 6G + IR
Aperture: 2.4
Angle of view (FOV D/H/V) @ 1/4": 125° / 100° / 75°
IR Filter: 650 IR
Mounting: M12
Wavelength: 400 to 700 nm
MOD: 0.2 m
Handle height: 13 mm
HFOV for Raspberry Pi 1/4" cameras: 100°
Dimensions: 14 x 14.5 mm
Weight: 7 g