Description: Self locking nut M2.5 - 10 pcs.
Self locking / self lockingnutM2.5is a fastener used in screw connections. This type of nut is equipped with apolyamide insertthat increases friction andprevents easy loosening. Used in threaded connections that require protection against loosening of the joint. The set includes10 piecesof self locking nuts.
Items sold in packs of 10 pieces.
Specifications of nut
Type: self-locking / self-locking
Size: M2.5
Insert: polyamide
Colour of insert: navy blue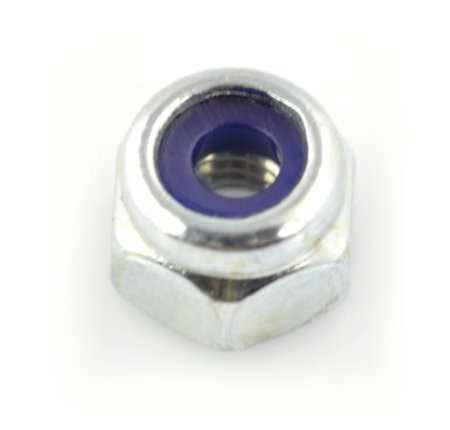 Self-locking nut M2.5.