Product description: ZigBee ZIG-D1 Tuya Smart Life window and door opening sensor
Intelligent window and door opening sensor inwhite. Works with theZigBee control unitwithin the TuyaSmartapplication.It is powered by oneCR2032 battery(available in the kit), which operates for up to 12 months. It is characterized by low power consumption. Reliable operation is ensured by the construction based on a reed switch and magnet.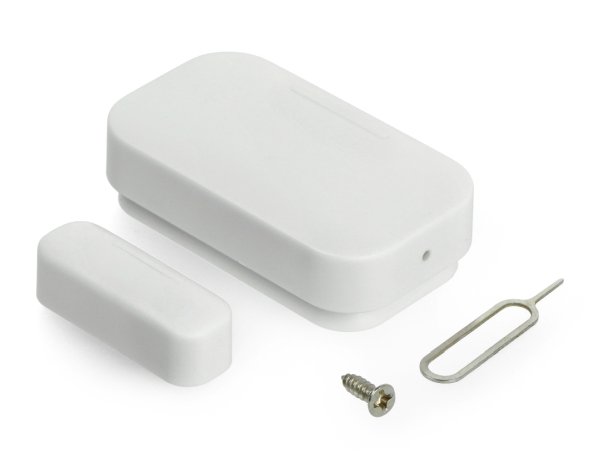 Accessories valve with sensor.
ZigBeetechnology is anopen standard ofradio communication supported by leading consumer electronics manufacturers associated within the ZigbeeAlliance.It allows the integration of several devices at the same time. This increases the capabilities of the intelligent home and sets the automation of processes, e.g. switching on alarm signals or lighting based on open detection.The grid topology(mesh) guarantees stable communication between the control panel and the individual system components, as eachreceiver is simultaneously a transmitter.A failure of one device does not result in stopping the entire network.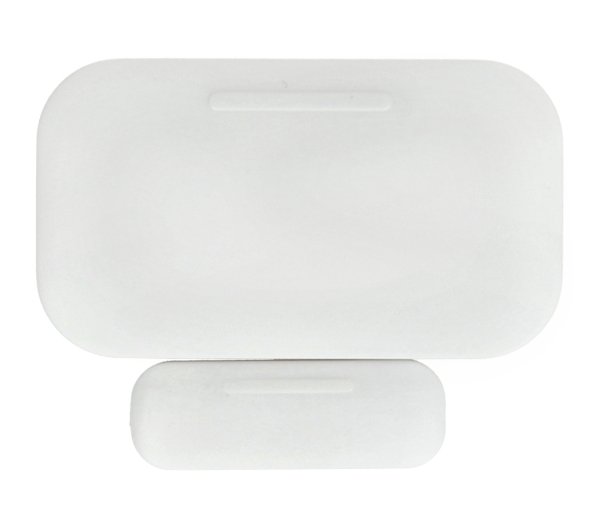 ZigBee ZIG-D1 door and window opening sensor.
Very simple installation
The sensor is installed on doors and windows using the double-sided tape supplied with the product, so it does not leave any marks after disassembly. You can change the position of the sensor at any time.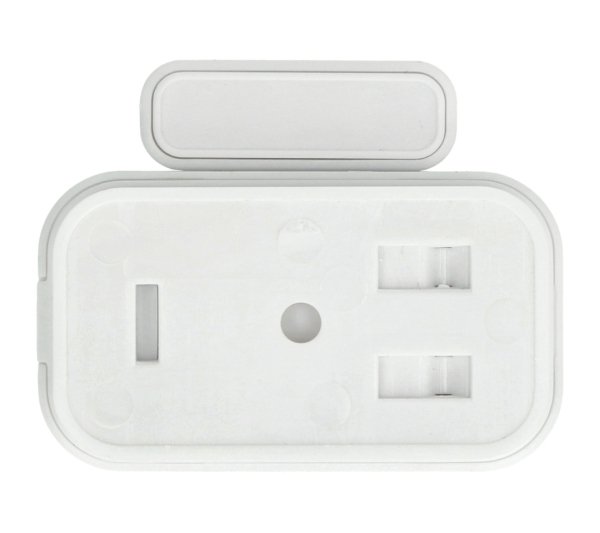 Easy installation with double-sided adhesive tape on the underside (included).
Contents of the kit:
ZigBee window and door opening sensor
Battery CR2450
Double-sided, self-adhesive tape
Operating instructions
Window and door opening sensor specification
Model: ZIG-D1
ZigBee protocol: version 3.0 of

the standard: 802.15.4

Antenna type: built-in
Communication: wireless, ZigBee
Status indicator: LED
Power supply: 1 x battery CR2450
Operating temperature: -10°C to 45°C
Application: Tuya, Smart Life
Dimensions: 50 x 20 x 10 mm
Weight: 40 g