Description: Prusa PETG 1,75 mm 1 kg - Galaxy Black
PETG filament inblack color with glitter, which is produced by Prusa. Characteristic feature of 3D models obtained from the company's filament of this recognized printer manufacturer is the increased flexibility and high level of detail finish. The printing material has a diameter of 1.75 mm. Weight of the product wound on a spool is1 kg.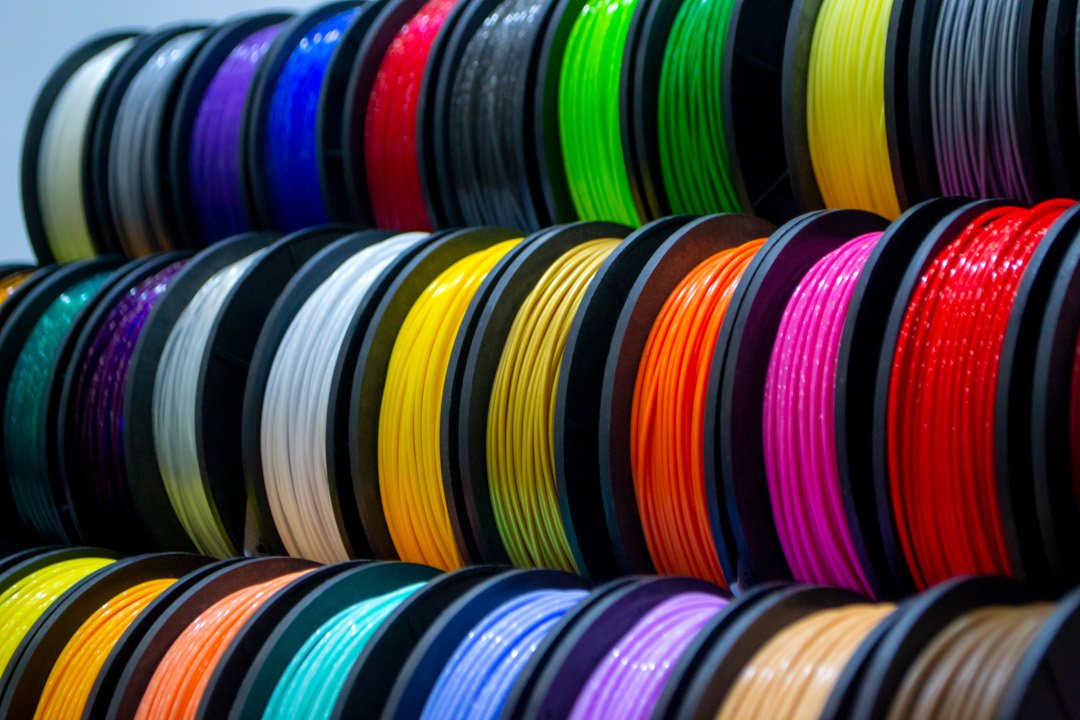 In our offer of filaments you will also find other materials and colors.
Film presenting importing profiles to Cura program.
Applicationof Prusa PETG - Galaxy Black.
Application of Prusa PETG filament
PETGis a strong material characterized by high temperature resistance. It has a universal application, but it works especially well for models of mechanical parts, intended for use both indoors and outdoors. The filament haslow temperature expansion, which reduces problems with curling layers. Even large models can therefore be created without the need for an enclosed working chamber. The glycol content provides greater ease of printing, with high flexibility and increased resistance to cracking under mechanical pressure.PETG is used in the production of Prusa 3D printers.
High quality from Prusa
Prusafilaments are produced to the highest standards. The entire process of creating a material for printing isstrictly controlled. Numerous tests are designed to ensure the highest quality of the product. The standard diameter tolerance of other manufacturers' filaments is usually ±0.05 mm. In the case of Prusa, this value is only ±0.02 mm.High colour uniformityis also very important.
Filaments for 3D printing in a nutshell.
Features of Prusa PETG filament
High temperature resistance
Easy to print
Low shrinkage
Increased durability and strength
Easy to process
Not suitable for small parts
Poor bridging characteristics
Has a tendency to threading (this phenomenon is eliminated by default settings in the Prusa Slicer or by using hot air, e.g. from a dryer)
Print settings
Nozzle temperature: 250°C
Table temperature: from 70°C to 90°C
Specifications of Prusa PETG Filament
Diameter: 1.75 mm (tolerance ±0.02 mm)
Material: PETG
Colour: black with glitter
Weight: 1 kg