Product description: Filament Devil Design PLA 1.75 mm 1 kg - Dark Gray
Filament of Devil Design brand indark greycolour with a diameter of1.75 mm, wound on reels of 1 kg net weight. Vacuum packed with the addition of a moisture absorber. Devil Design filters are designed for all3D printers, working in FFF / FDM technology, unprotected against the use of cartridges from another company and for open source devices. Suggested printout parameters using the described filter are: head temperature between 200°Cand 235°C andtabletemperaturefrom 50°C to 60°C. The manufacturer recommends cooling the printout.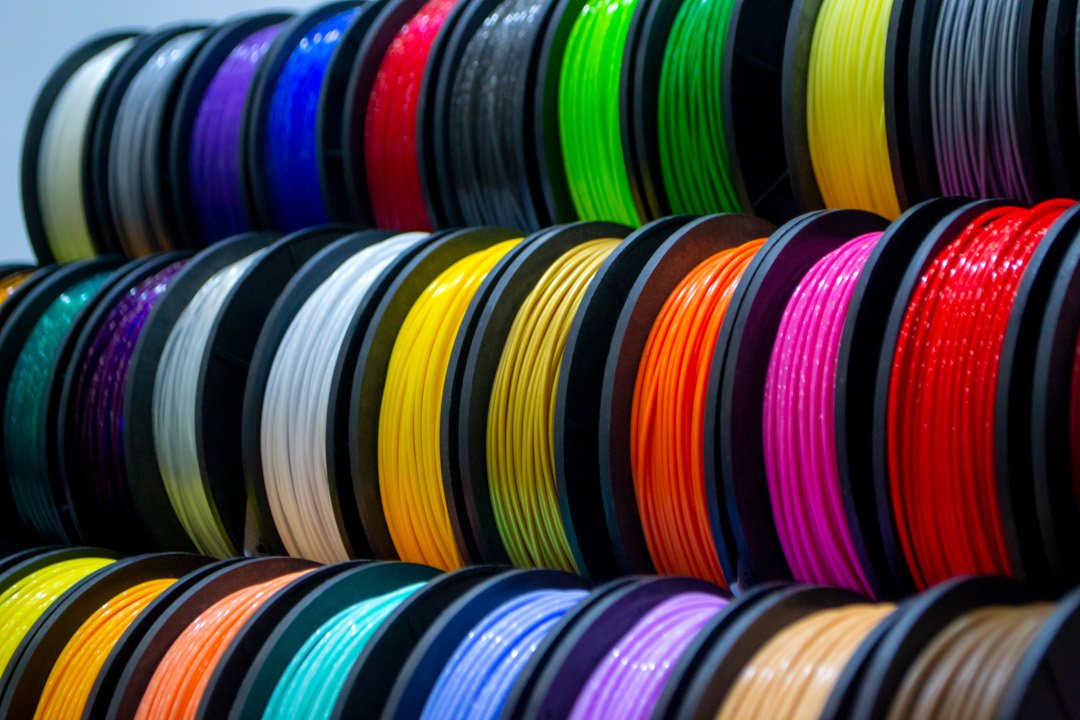 In our offer of filaments you will also find other materials and colors.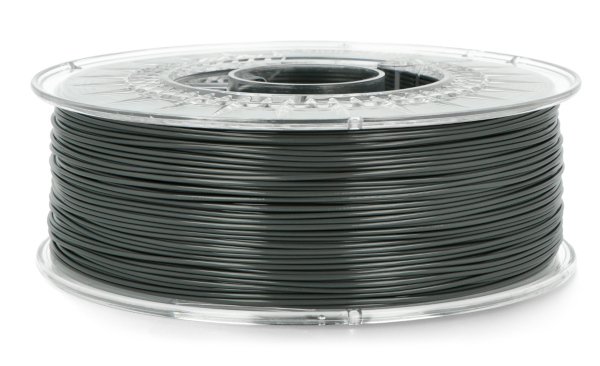 Filament Devil Design PLA 1.75 mm 1 kg - dark grey.
Properties of the PLA pillar
The thermoplastic polyester filament is produced, among other things, from renewable raw materials, thanks to which it is biodegradable.Moreover, PLA is distinguished by a very low shrinkage of the material and increased resistancetoUV rays. Due to its minimal water absorption, it is used, among others, for the production of food packaging, surgical threads and even implants. The described filament is characterized by a poorly perceptible smell. What is more, it is not flammable, which significantly increases work safety. PLA is a material fully waterproof and characterized by high warpage resistance and durability. Due to its properties and ease of use,PLAfilament is intended, among others, for beginner users of 3D printers.


Suggested print parameters for filament
| | |
| --- | --- |
| Printing temperature | From 200°C to 235°C |
| Table temperature | From 50°C to 60°C |
| Cooling the printout | Recommended |
Due to design differences between printers, the above data should be treated as a guide and the corresponding values should be determined experimentally.
Technical specifications and physical properties of the Devil Design pillar
Parameter
Scope
Diameter of pillar
1.75 mm
Dimensional tolerances of the philanthropy
+/- 0,05 mm
Colour
Dark Grey
Printing temperature
From 200°C to 235°C
Table temperature
From 50°C to 60°C
Spool - material
PLA
Reel diameter
200 mm
Reel width
70 mm
Mounting hole diameter
52 mm
Package
Printed carton
Moisture absorber
Yes
Vacuum packing
Yes
Roundness

+/- 0,02 mm

Packaging dimensions
205 x 205 x 80 mm
Net weight
1 kg