Description: Print-Me EcoLine PLA 1,75 mm 0,25 kg - Neon Red
Filamentmade of EcoLine PLA material is a cartridge inNeon Redcolour for 3D printers, working inFDMtechnology, designed for beginners for amateur home use and more. Net weight of the filament wound on a spool is 250 g. Everyone who is familiar with the subject of additive technologies, is well aware of the fact that in order for the printed model to be characterized by good reproduction of details and durability, it must be created from high quality material. Therefore, it is worth betting on the products of proven manufacturers.EcoLine PLAis a material that provides high quality 3D printing. It is distinguished by a versatile use,intensive colourand relativeease of printing. Thanks to EcoLine PLA felt with a diameter of 1,75 mm, you can create models with varying degrees of complexity.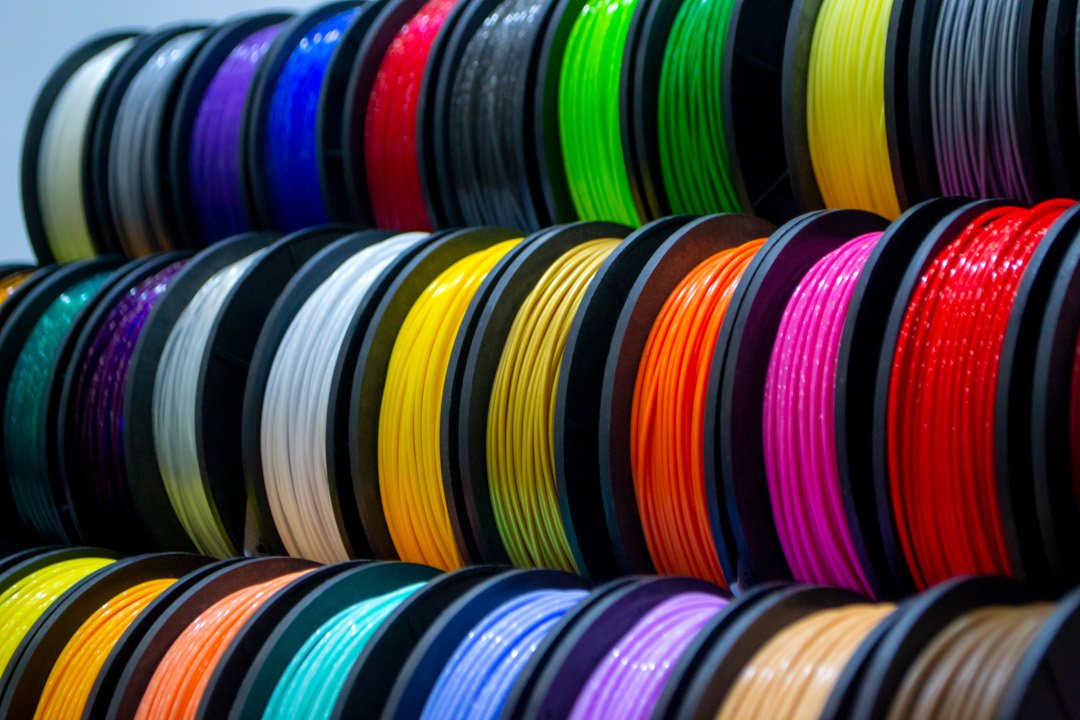 In our offer of filaments you will also find other materials and colors.
In our offer you will find more types ofPrint-Meproducer filaments in different colours, thanks to which you will surely find here exactly what you are looking for. Our assortment consists of a carefully selected selection of filaments for various applications - be sure to check out our other offers! All materials are available from us at favourable prices.
Properties of EcoLine PLA
Excellent adhesion between layers
Ideal material for beginners
Glossy surface after printing
No threading
No shrinkage
High dimensional accuracy of the printed piece
Due to differences in the construction of printers, the above data should be treated as guidelines, and the appropriate values should be determined experimentally.
Suggested parameters for printing with felt
| | |
| --- | --- |
| Head temperature | From 192°C to 208°C |
| Table temperature | From 20°C to 60°C |
| Print cooling | From 40% to 100% |
Technical specifications and physical properties of the Print-Me EcoLine PLA felt
| Parameter | Range |
| --- | --- |
| Colour | Red |
| Filament diameter | 1,75 mm |
| Dimensional tolerance of the filament | +/- 0.05 mm |
| Material surface | Gloss |
| Density | 1,2 g/cm3 |
| Temperature resistance | 80°C |
| Shore hardness | 81D |
| Notch impact strength V | 0.29 J/cm2 |
| Young's modulus | 1471 MPa |
| Retraction | +/- 5 mm |
| Nozzle diameter | ≥ 0,2 mm |
| Printing Speed | 30 to 60 mm/sec |
| Material shrinkage | No |
| Spool material | PLA |
| Spool diameter | 140 mm |
| Spool width | 40 mm |
| Mounting hole diameter | 52 mm |
| Vacuum packaging | Yes |
| Moisture absorber | Yes |
| Product weight | 250 g net weight |