Product description: IR filament sensor cable - 3D printer einses Prussia i3 MK3S
Cableconnecting theEinsa motherboard to the IR filament sensor.The product is designed exclusively for Prussia i3 MK3S 3D printers. It is anoriginal spare part ofthe manufacturer.
Attention!
The cable is compatible only with Prusa i3 MK3S printers.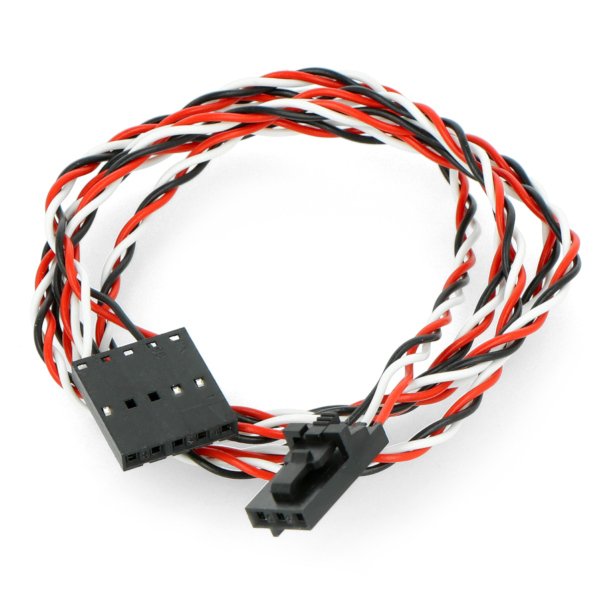 IR sensor cable - Einsy to Prussia i3 MK3S.
Specification of the cable connecting the filament sensor to the Einsy motherboard
Cable length: 760 mm

Cable with plugs on both sides