Description
Aluminum servo horn with a diameter of 20 mm and the mounting hole 6 mm. It is circular in shape. Works with standard servos. The set also includes mounting screws.
Specification
Material: aluminum
Number of teeth: 25T
Color: silver
Included 3 mounting screws
Diameter: 20 mm
Mounting hole: 6 mm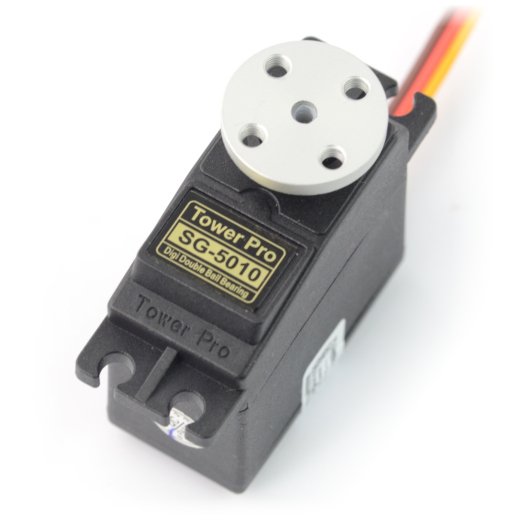 The subject of the sale is the servo horn.Servomust be purchased separately.