Product description: Magnetic base for Sonoff RM433 remote control
The magnetic base dedicated to theSonoffRM433remote control allows to create a place on the wall dedicated to the433 MHzradio remote control. The base was made in the style known from other Sonoff products,thanks to which it will perfectly fit into the general interior design.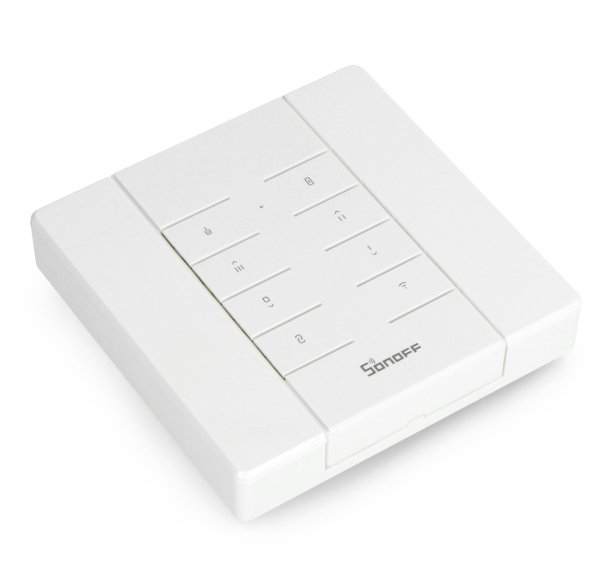 Magnetic base forRM433remote control.
The remote control .RM433is not part of the kit and must be purchased separately.

Technical Specification
Material: PC V0
Compatible remote controls: Sonoff RM433
Dimensions of remote control space: 86 x 45 x 12.5 mm
Magnetic base dimensions: 86 x 86 x 15.8 mm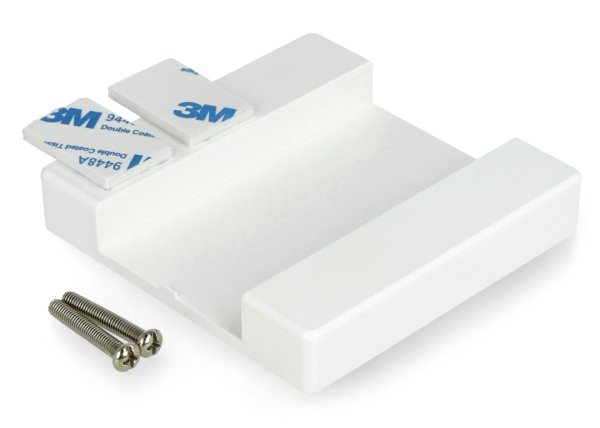 Magnetic base with attached mounting elements.
The kit includes
1 x Magnetic base
2 x Mounting tape
2 x Mounting screws