Product description: M5Atom Proto Kit - prototype set for M5Atom Lite and M5Atom Matrix
Aprototypekit designed for theM5Atomseries, making it easy for users to create their own circuits and more advanced designs. The kit includes two blankprototype platesand connectors forscrew connections. The enclosure is equipped withmounting holes, which combined with the miniature size of the device will allow us to place our project literally anywhere. The kit also includes all the necessary mounting screws together with an Allen key.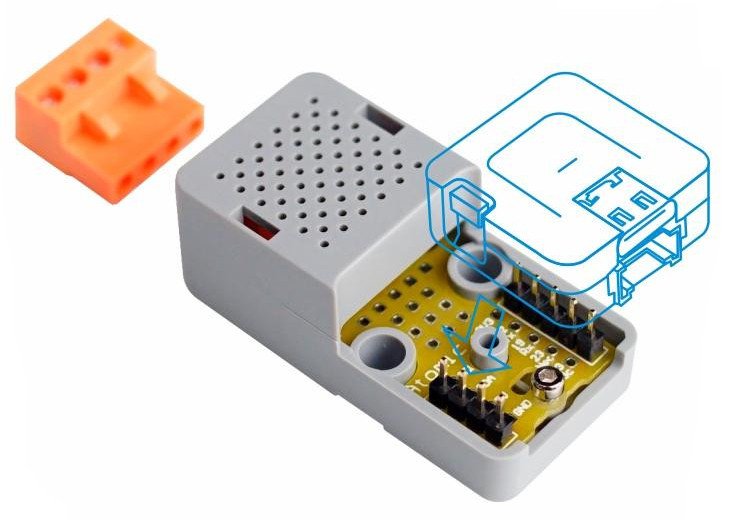 Connecting elements of the set withM5Atom Litemodule.
Features of the kit
The set is dedicated to work withAtom MatrixandAtom Litemodules
Compact design
Product requires self-soldering
The set includes
Prototype board with soldered-in connectors for GPIO-compliant M5Atom modules
Soldering prototype plate for self-soldering
GPIO connectors for self-brazing
Atomic case
Mounting

screws

Allen key